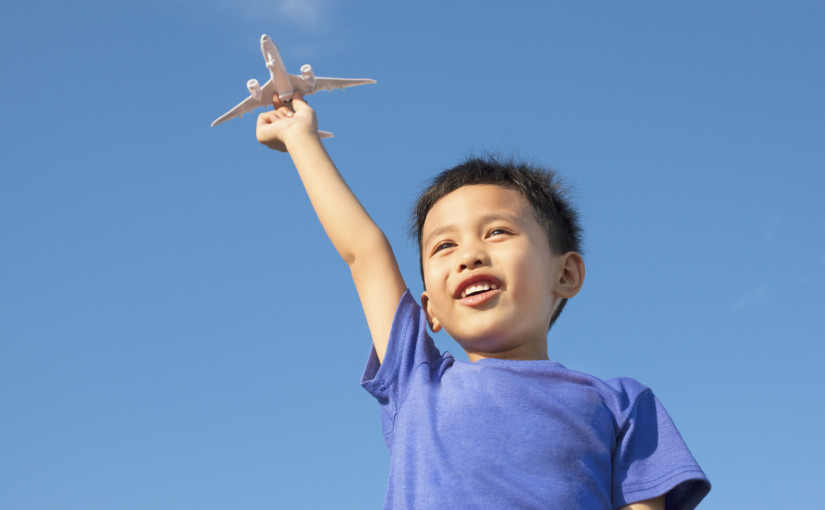 Law firm Stephens Scown LLP has advised on a deal which preserves the future of one of Cornwall's oldest independent schools.
Bolitho School in Penzance, founded in 1889, has been purchased by Porthia Education Limited from previous owner GEMS Education.
Commenting on the purchase, Porthia Education said: "We are delighted to become the new owners of this fantastic school. Bolitho has a wonderful heritage and tradition and provides a vibrant education for its students. We are greatly looking forward to creating a secure and positive future for the school."
Stephens Scown LLP acted as legal advisers to Porthia in the purchase.
Corporate partner Christian Wilson of Stephens Scown said: "We were very happy to help secure the future of this historic school. The sale has understandably been a complex matter for all involved and I am delighted that it has now been completed. It would have been a huge blow to the school, students, parents and staff – as well as the wider Penzance community – if the school had not been able to continue. The future is now much brighter."