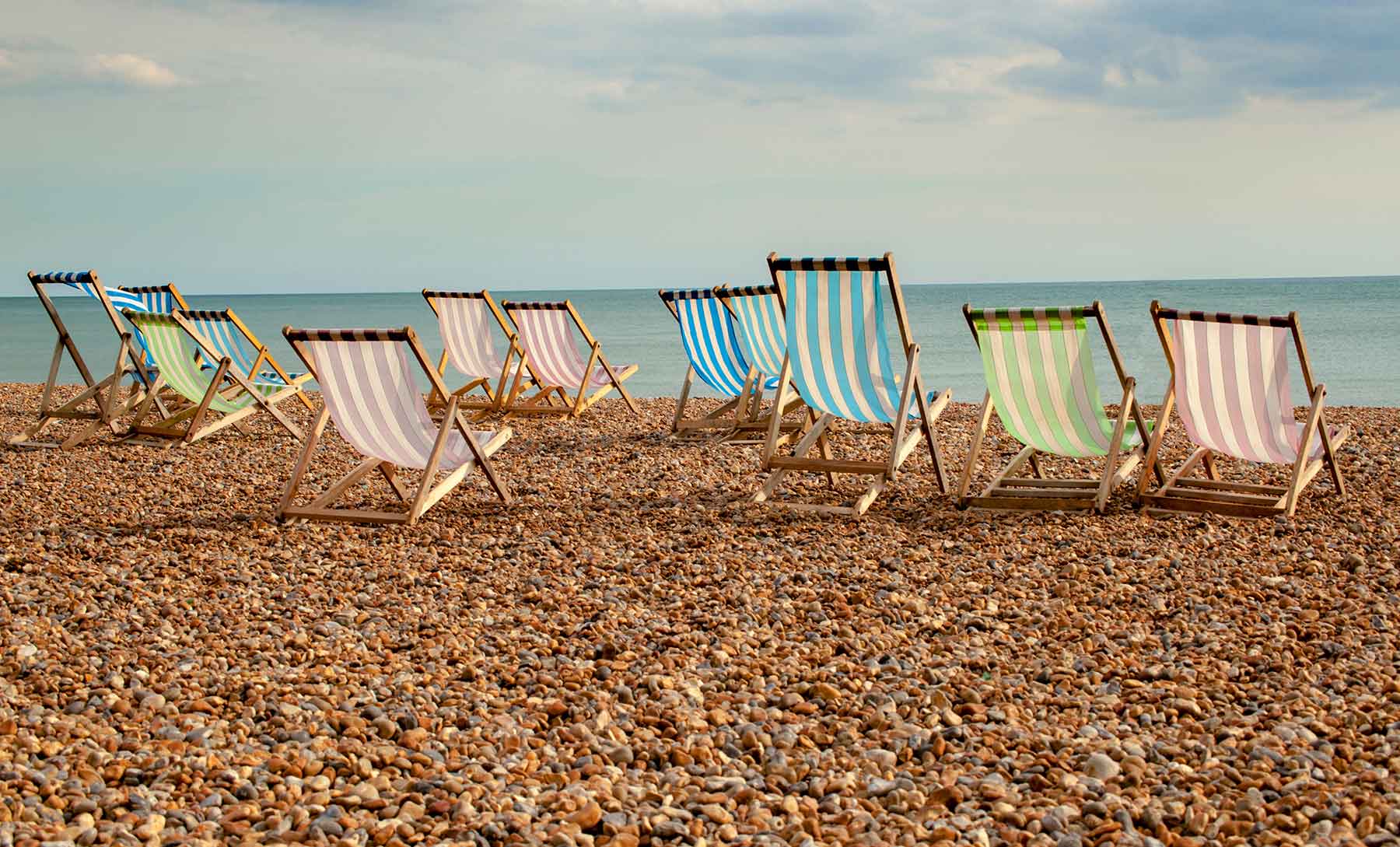 Fast Track to Growth has been developed by SouthWestfd, PR, Astley Media and Exeter Innovation Centre, and Stephens Scown is supporting the programme. Simon Morris, partner in the corporate team in Exeter, has written a series of articles to highlight certain challenges to successful business growth and how to overcome them. In this article, he explains how consumer law will affect your business.
Where your business offers goods or services to consumers, should you treat them differently to a business customer? The short answer is yes, you should. Consumer law has recently undergone an overhaul and consumer protections have been reinforced. The consequences of falling foul of consumer law can be hefty.
Who is a consumer?
A consumer is an individual acting for purposes which are wholly or mainly outside that individual's trade, business, craft or profession. In most cases, it will be obvious who is a consumer and who is not.
Why does it matter?
Consumers have fairly extensive legal rights. These include, for example:
a)    In some circumstances a "free" 14 day right to cancel a contract and receive a full refund. This is a right to cancel without giving any reason and, with goods, runs from the day the consumer receives the goods (not the day they place the order). What's more, if you do not tell the consumer that they have this right the right to cancel can extend by up to 12 months, as a penalty.
b)    A right to be provided with certain information before entering into a contract.
c)    Terms in a consumer contract should generally be "fair". Also, specific terms are "blacklisted" and should not feature in contracts with consumers. Other terms are "grey" terms which are highlighted as being potentially unfair.
d)    The extent to which a business can limit its liability to a consumer is also likely to be very limited.
In some cases, non-compliance with consumer law is an offence. In other cases your business may find that certain terms of its contracts with consumers are unenforceable. For instance, where costs and fees are not agreed to up front with a consumer (and note that pre-ticked boxes will not be enough), you may not be able to enforce payment. Of course, a claim by a consumer for breach of their rights could also result in unwanted publicity and damage to your business' reputation.
How can I ensure that my business complies?
The specific laws applying to a consumer will vary according to how a contract with a consumer is entered into, the type of contract and the specific subject matter. It is therefore very important to seek legal advice. We can assist you in ensuring that your business complies with consumer law. In many cases this is likely to involve a thorough review of terms of business and sales procedures.
If you would like to contact Simon to find out more about the Fast Track to Growth programme, then please call 01392 210700 or email corporate.exeter@stephens-scown.co.uk.