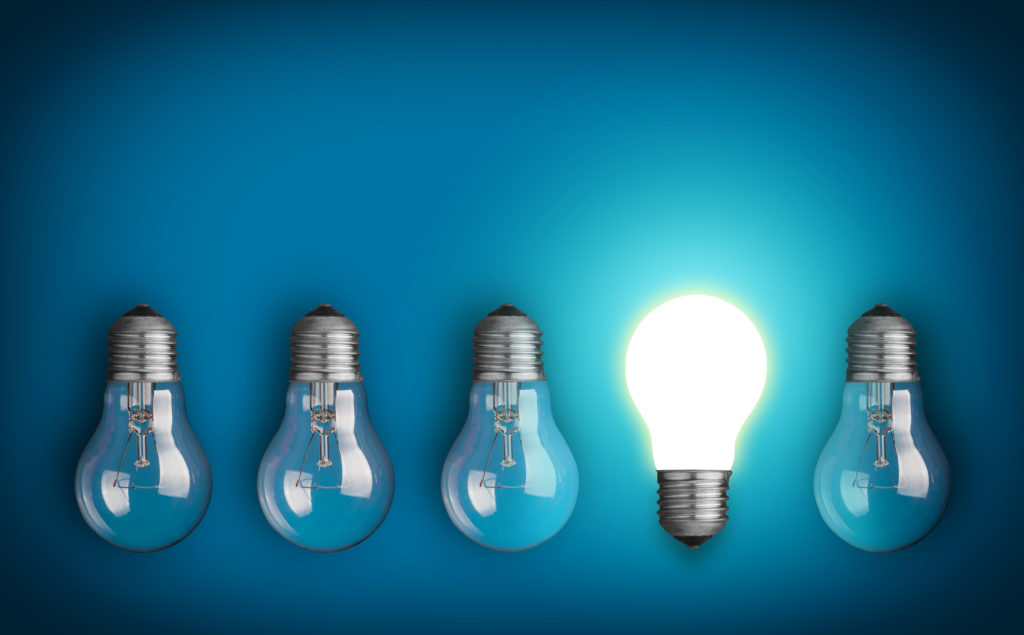 The European Commission approved on 15 May 2018 the continuation of the Enterprise Management Initiative ('EMI') Share Scheme under EU State Aid rules.
This awaited announcement will be a relief to all companies that have been unable to grant EMI options because the existing EU State Aid approval had expired. However, for companies that granted EMI options after 6 April 2018 further clarification will still be needed from the EU Commission on the date their approval applies. This is expected to be published in the EU Commission's formal decision.
The Commission's decisions for prolonging the scheme is that it will assist UK SMEs attract and retain talented and skilled personnel to enable their growth. But, this decision only applies until the UK ceases to be a Member State of the EU, any long term approval will need to be dealt with in the Withdrawal Agreement which is currently under negotiation.
For advice on EMI share schemes please contact Giles Dunning on 01872 265100 email corporate.cornwall@stephens-scown.co.uk, Simon Morris or Catherine Carlton on 01392 210700 email corporate.exeter@stephens-scown.co.uk