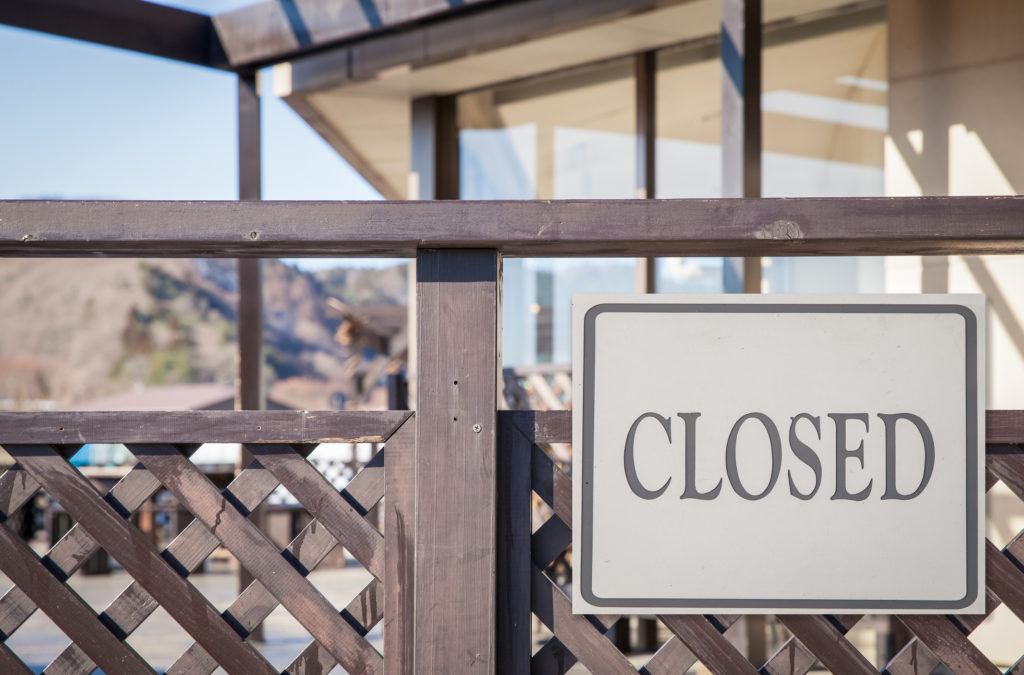 KFC's lack of chicken has been big news over the last few weeks sparking media scrutiny, a national apology and an array of terrible tabloid headlines about why the chicken didn't cross the road. But what actually happened?
Last week KFC temporarily closed more than half of its 800 stores after a failure in its supply chain meaning that the chicken restaurant had no chicken.  KFC had as recently as November appointed DHL as its new delivery and logistics partner alongside QSL – moving the contract away from Bidvest Logistics. At the time of the contract award DHL made public promises to "set a new benchmark for delivering fresh products".
So why did it go wrong?
The post mortem will no doubt continue for a while, but commentators have speculated on the reasons for the failure:
DHL have just one centralised depot for distribution, which makes supply vulnerable if there is a problem that affects that one depot
As with the vast proportion of food products chicken has a very limited shelf life. Combining this with high demand can make it extremely difficult to manage stocks and keep up with high demand
Some commentators have questioned DHL's experience and track record in distributing to the food sector and have questioned whether the appropriate checks and recovery plan would have been in place, bearing in mind this lack of experience.
Clearly managing logistics on a large scale is not straightforward, especially in the food and drink sector which can have a fast rotation, fluctuating demand and short shelf life, but what can we take away from this?
Information is key
Tracking, recording and managing stock and stock movements throughout the supply chain is key to maintaining an uninterrupted supply. This is relevant to a business of any size.
Due diligence
When appointing a new supplier or partner, make sure that you fully investigate the background, capability and credentials of that business. Can they deliver on promises they make?  Can they prove it?  Bear in mind that a problem in the supply chain may not be your fault, but it may well be your reputation on the line!
Binding Contracts
Make sure that you have robust and legally binding agreements in place between you and each member of your supply chain. These should set out clearly and in detail:
each party's responsibilities
what happens if something does go wrong (instant management and communication)
What your rights and remedies are if there is a breach by your supplier of their obligations (will you be properly compensated for any losses that you suffer?)
What dispute resolution procedures apply – something may go wrong once but it will be key to make sure that the ongoing relationship between your business and your suppliers can continue if at all possible).
Incident Management
Make sure that your supplier has a robust incident management and recovery policy in place dealing not only with problem resolution, but clear communication.
Review insurance
Whenever entering into a commercial agreement it is worth considering "what will I lose if this goes wrong". Consider whether insurance can be put in place to cover the risk.  Consider not just your own insurance, but also the other party's insurance. It is important to ensure that this is adequate to cover both the direct losses and losses such as loss of profits and loss arising from business interruption.
And finally, if you are on the supply side it is always worth trying to include a Force Majeure clause which makes it clear that you are not responsible for any breaches of your obligations stemming from "acts of God" such as heavy snow!
If you have any queries please contact 01392 210700 or email enquiries@stephens-scown.co.uk