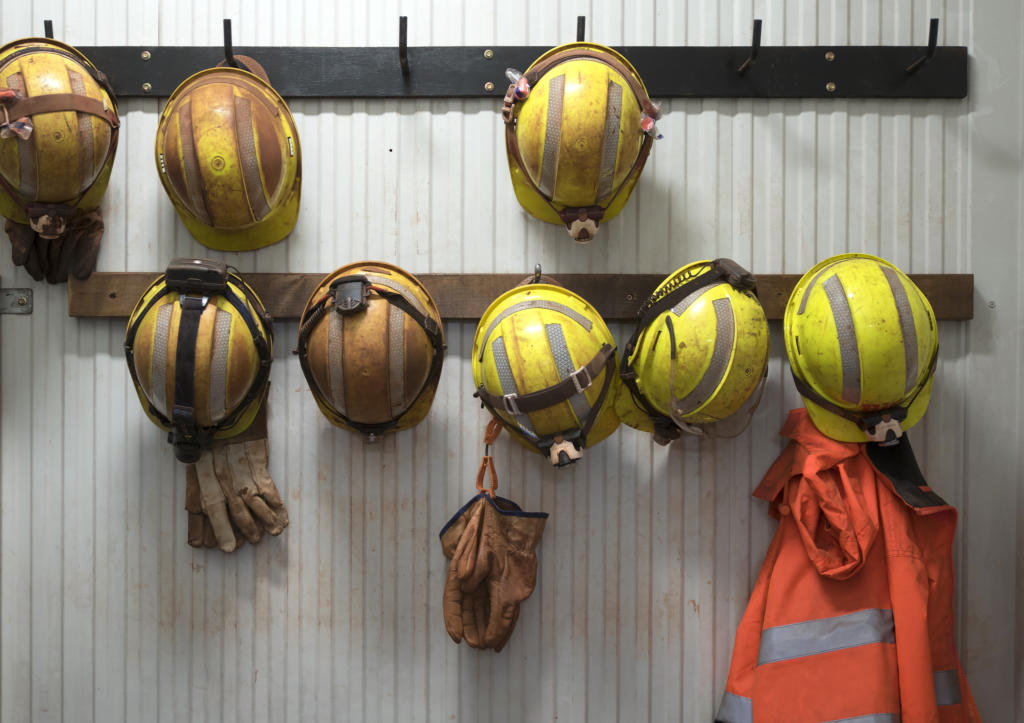 A mining operator has recently paid a heavy price in the Court of Appeal[1], after attempting to use documents written before a contract to avoid meeting their contractual obligations. Where the contract is in writing, what the parties have written, not what they intended to write, constitutes the agreement.
Facts of the case:
Merthyr (South Wales) Ltd ('Merthyr'), a mining operator, was granted planning permission by Merthyr Tydfil County Borough Council ('Council') to carry out mining operations, on the condition that the land would be restored once operations concluded.
The parties entered into an agreement with a third party, HSBC Bank, creating a £15 million fund into which Merthyr would deposit quarterly payments of £625,000 to ensure monies were available for land restoration – an escrow fund. Should any payments be missed, the amount would be added to the next instalment due. A long stop date of 30 June 2022 was included in the agreement.
Merthyr subsequently made no payments into the fund, leading to Council making an application to the High Court for specific performance, compelling Merthyr to make payments.
Merthyr raised an appeal with the Court of Appeal, on the basis that the fund agreement did not create an enforceable obligation to pay into the fund until the long stop date (mid-2022). To support this claim, they referred to a passage in the pre-contract documents that said if Merthyr was unable to meet a quarterly payment, outstanding payments would be rolled forward, with the full £15 million being deposited into the escrow account by the long stop date.
The Court of Appeal found that pre-contract documents can be used to explain the commercial or business context of a contract, but crucially not as evidence to aid interpretation of the language used in the agreement. The pre-contract documents were, therefore, deemed inadmissible by the Court, and weren't considered relevant evidence in the case. Merthyr were ordered to pay their outstanding sums, with the Court of Appeal citing:
Merthyr's interpretation of the repayment terms was inconsistent with the wording of the escrow agreement. The use of words such as 'shall', 'fails to pay', 'payable', and 'outstanding' signified that the deposits were not intended to be a matter of choice;
Merthyr's interpretation would defeat the commercial purpose of having an escrow account; and
Business common sense dictates that an owed sum does not cease to be simply because the paying party chooses not to pay.
Key takeaways for businesses
This case highlights the importance of having a well drafted agreement in place, as well as a clear understanding of what all parties are liable for.
At Stephens Scown, we have a team of specialists available to assist with drafting agreements, who can also offer advice on existing liabilities.
[1] Merthyr (South Wales) Ltd v Merthyr Tydfil County Borough Council [2019] EWCA Civ 526