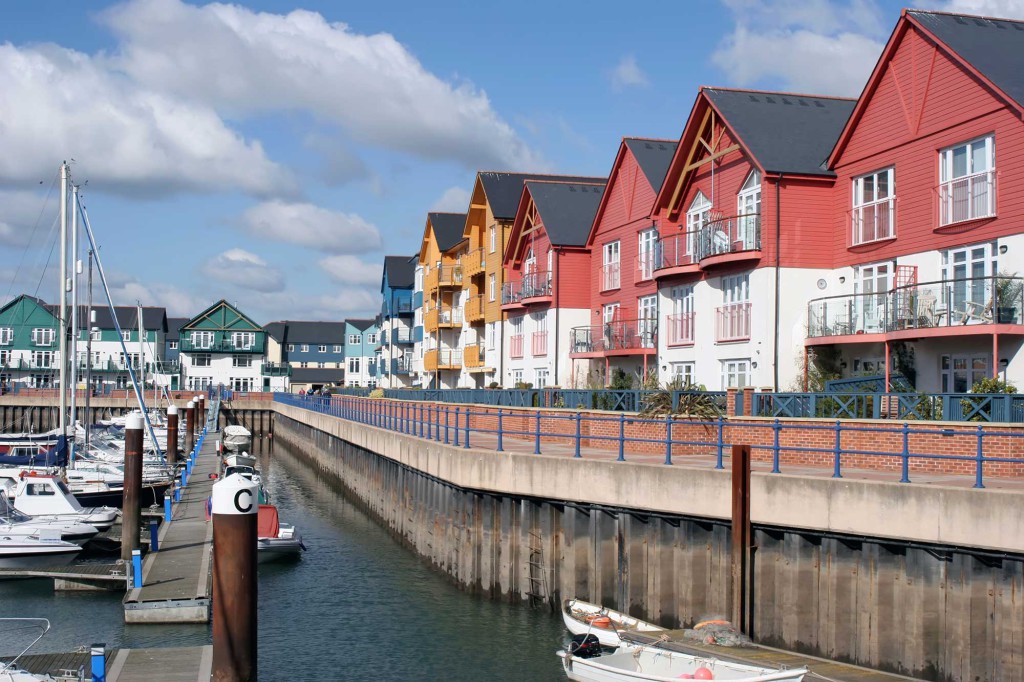 Stephens Scown's corporate team has provided legal advice on the successful management buy out of XYZ Machine Tools from its US-based owner.
The Tiverton-based company was founded 32 years ago by Nigel Atherton and was sold to Southwestern Industries in 2006. It now employs 75 people, with sales of more than £30 million in the last financial year.
Stephens Scown has worked with XYZ for 20 years. James Keliher from the firm's corporate team in Exeter said: "This is a great business success story, with Nigel Atherton buying back the company he founded over 30 years ago. His enthusiasm for the business is infectious and it was an honour to provide legal advice on the deal."
Nigel Atherton, managing director, XYZ Machine Tools, added: "The deal with Southwestern Industries in 2006 was perfect for the business as it gave us the backing of not only a significant owner and partner, but the business retained a large degree of autonomy.
"Throughout these ten years I have retained my enthusiasm for the business and when presented with the offer to buy back the business it didn't take me very long to say yes."