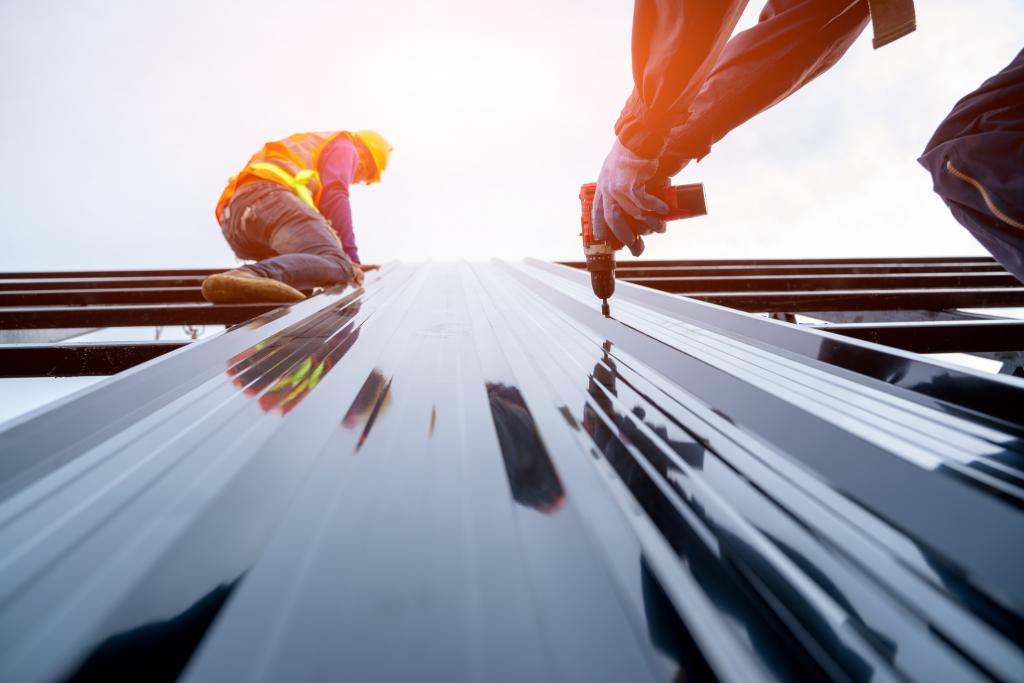 After months of debate and amendments, the Building Safety Act 2022 ("the Act") became an Act of Parliament on 28 April 2022. The implications of the Act are wide-reaching across both the construction and property management sectors.
Building Safety Act 2022
The Act updates and amends a number of other laws, such as the Landlord & Tenant Act 1985, the Defective Premises Act 1972 and the Building Act 1984.
The significant changes include the following:
It introduces a retrospective right to sue developers for defective works up to 30 years after a home is completed, the limitation period was previously 6 years;
It introduces measures to protect leaseholders from costs for unsafe cladding works;
There are measures to ensure there are clearly identified people responsible for safety during the design, build and occupation of a high-rise residential building and a gateway point system to ensure building safety regulatory requirements are met at different stages of the planning and construction process;
It creates a Building Safety Regulator, responsible for overseeing the safety and standards of all buildings, with the power to enforce and sanction those who do not comply;
It sees the creation of a new Construction Products Regulator, which will have the power to remove unsafe products from the market; and
It creates a New Homes Ombudsman, which will provide dispute resolution for, and determine complaints by, buyers of new build homes against developers.
The Act will create lasting generational change in the way high rise buildings are constructed, maintained and made safe, as well as giving homeowners and leaseholders more powers where they have safety concerns.
The Act sets out a framework to improve compliance and safety across the whole of the industry, with tougher penalties for those who break the rules. There is an urgent need for those involved in the design, construction and management of buildings to understand and develop processes to ensure compliance with the Act.
Building Safety team
For further information about the Building Safety Act 2022 and how it may affect you please do not hesitate to contact our Construction team by email at construction@stephens-scown.co.uk, or by calling 01392 210700.