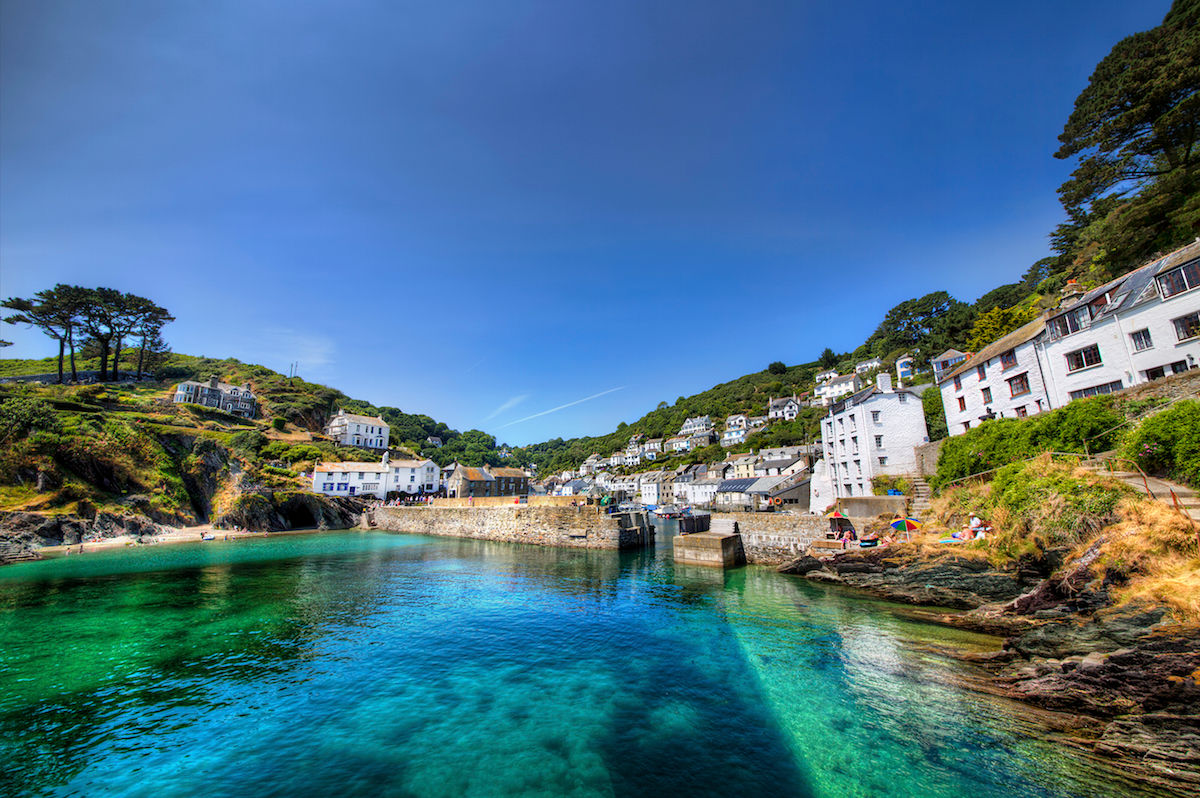 Nine staff from Stephens Scown rolled up their sleeves to help a Penzance charity as part of Give and Gain Day on 15 May. Organised by Business in the Community, the initiative is the UK's only national day of employee volunteering, seeing thousands of employees across the country help out local charities for the day.
The staff from Stephens Scown's offices in Truro and St Austell volunteered at St Teresa's Leonard Cheshire Disability in Penzance. Stephens Scown's volunteers included partners, associates, trainees and legal secretaries, who swapped a day in the office for digging, weeding and planting to get the garden at the residential care home ready for summer.
Robert Camp, Stephens Scown's managing partner said: "Our staff are really eager to help out in their local communities so we had no shortage of volunteers for the Give and Gain Day. It is great to be able to give something back by helping a fantastic charity like Leonard Cheshire Disability. Our staff also got something out of it too – working with different colleagues in a completely different setting was a great way of building camaraderie and team spirit."
Leonard Cheshire Disability is the UK's leading charity supporting disabled people. Every year, the charity supports thousands of people in the UK and around the world with physical and learning disabilities to fulfil their potential and live the lives they choose. St Teresa's is a residential home for physically disabled adults in Long Rock, Penzance and the garden area is a favourite spot for residents and their families.
Kay Mitchell, Volunteer Co-ordinator at St Teresa's, commented: "We were really impressed by the team's enthusiasm and willingness to help. Their hard work really paid off and by the end of the day the patios and gardens were looking fantastic. All the residents and staff here at St Teresa's are very appreciative of their efforts – it was a pleasure to have them with us!
Give and Gain Day is a national initiative organised by Business in the Community (BITC). Last year 371 business volunteers across the South West gave over 2,500 hours of volunteering, worth over £30,000 to help hundreds of thousands of people in their communities. In total, over £1.83 million worth of volunteer time was given across UK communities in a single day. The initiative also runs in 32 countries around the world.
Jason Sculthorpe, BITC's Community Manager said: "BITC is deeply committed to playing an active part in enrolling businesses in local volunteering days. The employees always really enjoy the day and they give so much back to their communities. There are opportunities throughout the year as well as Give and Gain Day."
Any business wishing to join in with volunteering throughout the year should contact Business in the Community – Jason.sculthorpe@bitc.org.uk