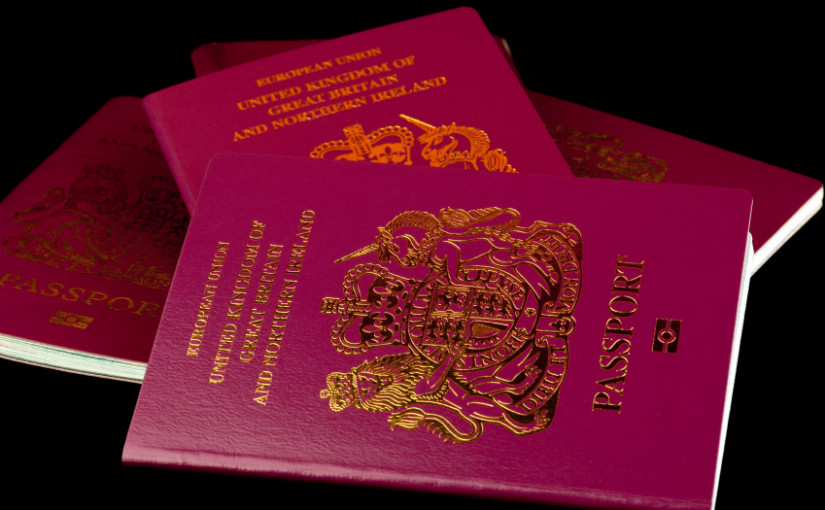 When does it come into force and what does this entail?
As of Monday the 1st of February 2016 the new "Right to Rent" provisions came into force. These provisions prohibit private landlords of residential properties from allowing certain people to occupy those properties, the prohibition being based on the occupiers' immigration status. Thus, landlords and agents will have to check the status of prospective tenants, and other authorised occupiers, to ascertain whether those parties have the right to be in the UK.
Does it apply to you?
These apply to anyone who rents out private property to an adult to use as their main or only residence in England. Holiday lets, tied accommodation and student housing do not fall within these provisions, however, licenses, sub-tenancies and lodging agreements may fall within the scheme. This scheme will only apply to new tenants from the implementation date and will not apply to existing tenants or renewals of the existing tenancies.
As a landlord, what do you have to do?
There is an online checking tool available on the GOV.UK to help guide you through the process. It is claimed that for the majority of cases, landlords will not have to contact the Home Office. If a tenant, however, has an appeal with the Home Office or an outstanding immigration check, the landlord will be able to request a Home Office "Right to Rent" check and should receive a yes or no response within two working days.
A basic guide of what to consider is detailed below:
1)    Before you let your property, you must check that the prospective tenant has the required documents to show that they have a right to live in the UK (and make a copy of these).
2)    If a tenant's right to live in the UK expires during the proposed tenancy, you will have to make a follow up check when the right expires or after 12 months, whichever is later.
3)    If you come to find that the person no longer has the right to live in the UK, you are required to make an official report to the Home Office.
Request, see, copy and keep!
It will be essential that landlords request the required documents (examples listed below), copy them and keep the copies for at least a year after the end of the tenancy. Documents that are accepted include:
UK passport
Permanent residence card or travel document showing indefinite leave to remain
EEA passport or identity card
Home Office immigration status documents
Certificate of registration or naturalisation as a British Citizen.
There has been a guide published on the UK government's website on what documentation is acceptable.
Are there any consequences for not doing the required checks?
If you as landlord fail to complete these checks and are renting a property to an adult who has no "right to rent" in the UK then you may be liable for a civil penalty of up to £3,000.
If you require any more information there is new guidance on the government website here.
Ben Delany is a paralegal in the commercial property team in St Austell. If you would like to discuss the new "Right to Rent" provision please contact Ben on 01726 74433 or cpsa@stephens-scown.co.uk.