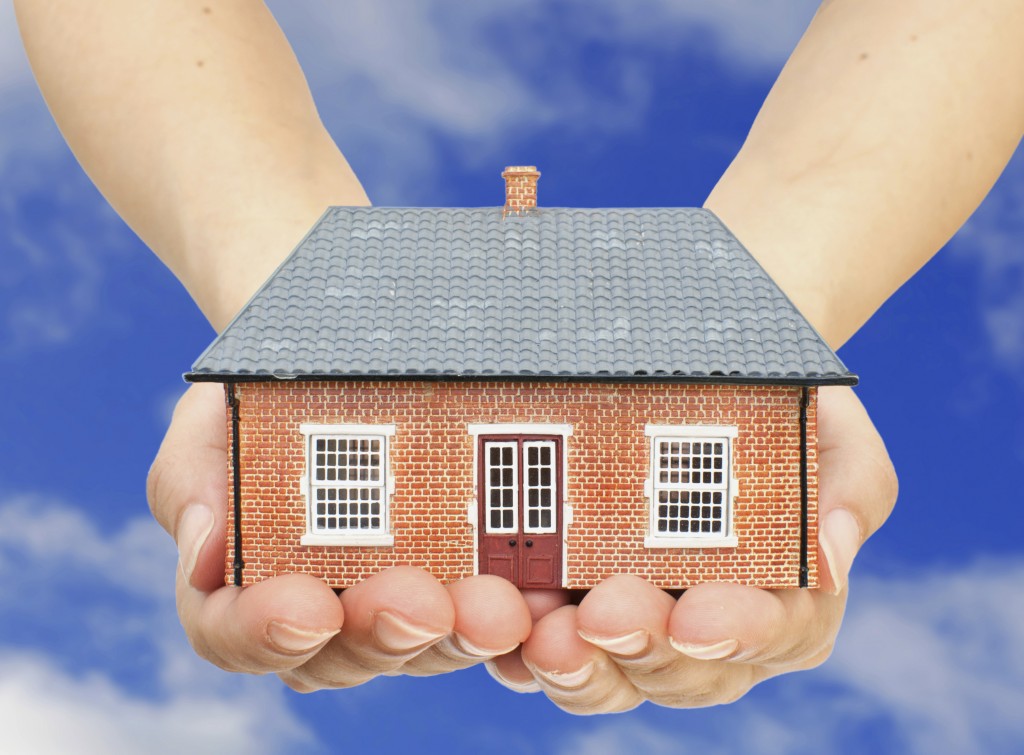 The Consumer Code for Home Builders (Consumer Code) originally came into force on 1 April 2010 as a result of a recommendation arising from an Office of Fair Trading 2008 market study of home building in the UK. It applies to England, Wales and Scotland. The third edition came into force on 1 April 2013.
The Consumer Code was created by collaboration between NHBC and MD Insurance Services Ltd (trading as Premier Guarantee and LABC New Home Warranty). These organisations agreed that builders and developers registered with them are required to adopt the Consumer Code.
Whilst the Consumer Code is a voluntary code of practice, its requirements are mandatory for those that are participating in it and participation is mandatory for developers offering the above warranty schemes.
The aim of the Consumer Code was to provide purchasers with greater protection when buying a new flat or house. The requirements of the Consumer Code are set out in the Consumer Code for Home Builders: Code requirements document. The Consumer Code includes requirements for developers to provide specific information to buyers at reservation stage and stipulates the terms on which reservations are taken. There are also various aspects that must be taken into consideration in the contract for the sale of the new home, including the provision of an estimated date for completion and a longstop date where the contract can be terminated if completion has not occurred by that date.
The maximum value of the compensation that can be awarded to an aggrieved purchaser under the Consumer Code is £15,000 inclusive of VAT.
A review of the Consumer Code for Home Builders has now been launched by the Consumer Code's Management Board.
The intention of the review is to ensure the Consumer Code retains and builds upon the strength of its current requirements and supports the home building industry in maintaining high standards and best practice for consumers. It is anticipated that any changes to the Consumer Code will be implemented in 2016.
The views of home builders, trade bodies and all other stakeholders are invited with the closing date for responses being 31 October 2015.
Earlier this year a similar code was launched by BLP which provides BLP insurance policies for new build homes. The BLP Code for the Sale of New Homes ("BLP Code") applies to new build homes where a BLP insurance policy has been issued after 1 June 2015. It is very similar to the provisions of the Consumer Code but the maximum award under the BLP Code is £50,000.
Any builder or developer offering warranty or insurance products on their new build homes, from any of the above mentioned providers, should ensure that they and their staff are fully aware of the requirements of the respective codes and that they adhere to these in their pre, during and post sale procedures.