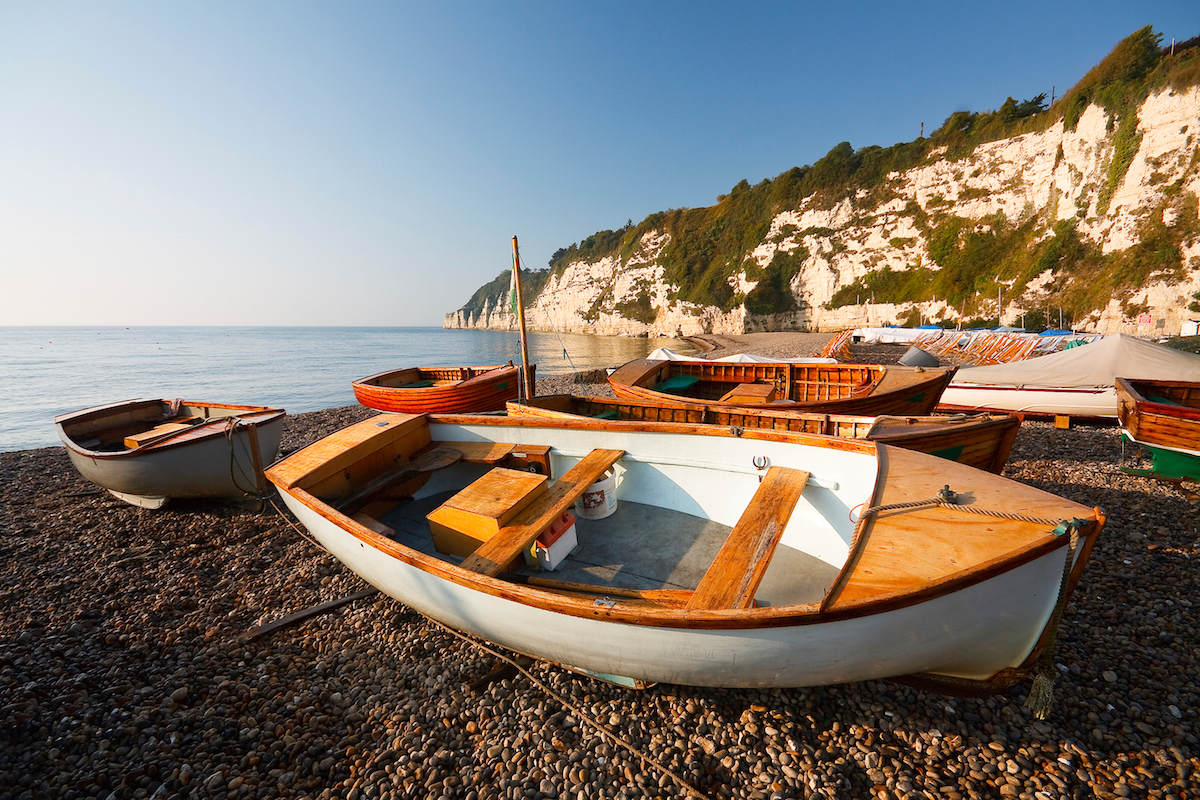 The historic Charlestown harbour outside St Austell, which has been the site of filming for Poldark and many other well-known television programmes and films, has been sold to new owners in a multi-faceted deal.
The deal sees the sale of Square Sail Shipyard including Charlestown harbour and its workshop space where equipment is made for historic vessels the world over; the filming and production business which provides marine-based filming capability; and the historic ship Phoenix which has been used in many films including Ridley Scott's '1492 Conquest of Paradise' and is currently in the form of a two-masted 18th century Brig.
Square Sail Shipyard has been bought by a new company, Square Sail Ventures Limited, owned by Shane McCarthy who runs Atlantic Production Ltd, a full service production company that designs, builds and stages events worldwide.
Square Sail, founded in 1968, has over 40 years' continuous involvement in the marine industry. Charlestown harbour is a working harbour that employs a harbour master, while there are a number of skilled shipwrights working in the shipyard to carry out restoration, repair and general marine maintenance work.
The company has been involved in the filming of many famous films and programmes, from Poldark to Clash of the Titans.
Atlantic Production has been operating for over 20 years and offers a wide range of services from set design and staging to innovative large scale temporary structures. The company has become a market leader in the production of live events and temporary venues.
Commenting on the deal, Shane McCarthy said: "I am absolutely delighted to be the new owner of this iconic and world-renowned business. The filming and production aspects of Square Sail represent a great fit with Atlantic Production. I have always been fascinated by the marine industry. I am excited to be taking the business forward."
Robin Davies, owner of Square Sail Shipyard Limited, said: "This deal is great news for Square Sail and its staff. I know that Shane will preserve everything that makes the business special and will also bring exciting new avenues via his production business. I would only have sold to the right person – and that is Shane."
Robin Davies was advised by leading solicitors, Stephens Scown LLP. Commercial property partner Scott Mitchell led a team consisting of corporate associate Giles Dunning, employment law partner, Verity Slater and property lawyer Tamsin Mann.
Scott Mitchell of Stephens Scown said: "We were honoured to work on this truly 'flagship' deal which is the culmination of a long period of preparation by the owners to find the right buyer. A combination of share sale and asset sale, we were pleased that everything came together on time for the successful completion of the deal."
Shane McCarthy was advised by Richard Jones and Julia Spies of Beers LLP. The marine agent was First Peninsula based in Kingsbridge.