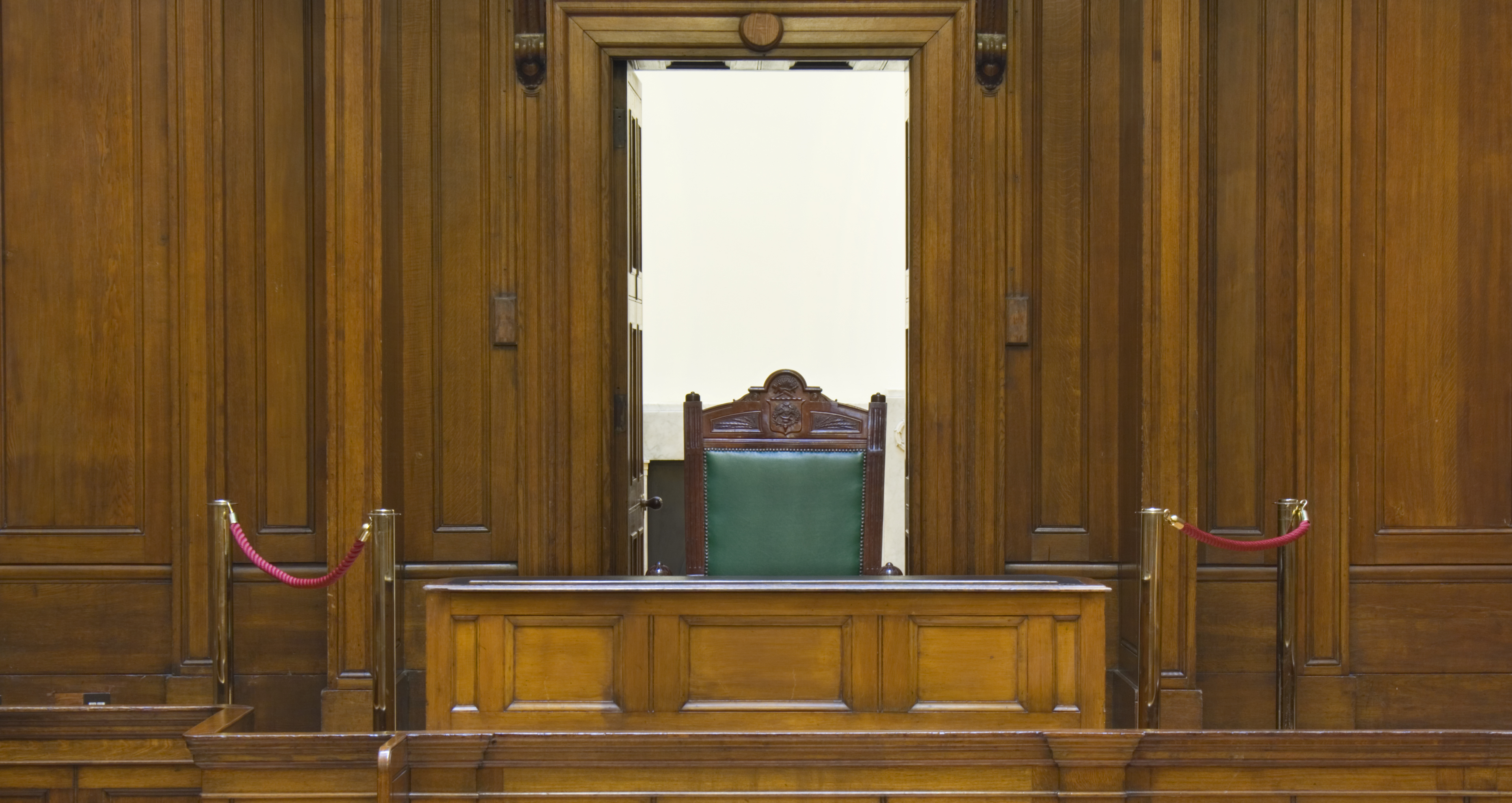 The first time I told a friend I had been to court they jokingly suggested that they thought I meant the Crown Court. I had in fact been to the High Court in London and, contrary to their comment, I had appeared behind counsel rather than in the dock. Attending a civil court is seemingly much less dramatic than observing criminal proceedings, though contrary to that belief it can be quite exciting to go to court as a trainee. I have found during my training contract, in contentious seats, that there are regular opportunities to attend court – be it small claims, a family court or even the High Court.
There are many things that could be said about attending court (which is often very dependent on which court you are in), so the approach I have taken below is to highlight the most important things you should be thinking about as a trainee which are applicable to most court hearings.
A few things before you get to court…
Before I delve into the reality of courtroom drama, there are a couple of important things to remember as a trainee before you even step foot in the courtroom.
First – While you may not get much of a starring role in the proceedings, your work is very likely to come under close scrutiny. And no, I don't mean to imply that you will singlehandedly have drafted all of the pleadings in the case… I'm referring to the court bundle which you are likely to have prepared and which each party in the room (the judge, your counsel, opposing counsel, opposing solicitors) are all going to have a copy of. The bundle comprises of all the key documents in the case and often spans several lever arch folders – 25 folders in a recent case I have been working on! You need to be fully aware of where all the key documents are, have drafted an accurate index of those documents and be certain that you have got the page numbers correct. The court hearing will likely revolve around the judge being taken through the evidence, which will all be in the bundle, and you won't impress the judge if they're asked to turn to page 276 and the correct document is not there.
Second – You will, hopefully(!), have prepared for the hearing so much that you would not imagine much could go wrong when it comes to document management. You will have sent a copy of the bundle to court a week before the hearing and will have submitted the skeleton arguments and Statements of Costs to court with ample time. You will however need to go equipped with at least 4 copies of each of your key documents because you'll not know whether the judge actually has a copy of those documents in front of them before it's too late.
Once you've done all of these in-flight checks, you're ready to go.
The Courtroom…
You'll often enter the courtroom and sit directly behind counsel and next to your client. One of your main roles in the courtroom is to make sure you take a detailed note of everything that is said. This is important for many reasons. For example your supervisor (if they are not present at the hearing) will want to know what was said and counsel will often be too busy to take a note of all the points made. Sometimes counsel will ask you for a copy of your attendance note after the hearing so it is important that the note is full and accurate. In certain cases, closing submission will need to be prepared and these will refer the points made during the hearing. It is important to be able to rely on the notes you have made so that what is submitted is accurate.
Sometimes the judge will make their judgement at the end of the hearing and at other times it will be reserved to be handed down at a later date (as often happens in more complex cases). If judgement is delivered on the day, you will need to note down exactly what is said so that when you leave the courtroom you are aware of the obligations that have been placed on you and your client. Judgements often have strict time limits attached to them with penalties for non-compliance so you don't want to get this wrong.
Aside from taking a note you are there, as a trainee, to act as a facilitator. If you've prepared the bundle then you should be one of the best equipped in the room to know where certain documents are and you're also there to ensure the client is not isolated and is aware of what is going on. You should be aware that there will sometimes understandably be animosity in the courtroom too as this may be the first time since the dispute arose that the parties are meeting each other. The client may have questions or want to raise issues during the proceedings and it is your role to ensure that these questions are properly filtered through to counsel at the appropriate time. You'll also want to make sure that they know, for example, how the bundle operates and at times take them to certain documents if they are unable to locate them.
Top Tips?
As with anything, it is important to ensure that you are well prepared. Sometimes you will prepare most of the documents long before the hearing is actually due to take place. If that is the case, set aside some time to reacquaint yourself with the matter before the hearing.
It is also helpful to remember that as a trainee you may often not fully understand what is going on and that is entirely understandable. Take the opportunity to write down any questions you have (in the back of your notebook, for example) during the proceedings and ask your supervisor to go through them with you. The main aim of a training contract is to learn how to do the job, so if you're not asking questions you're unlikely to be learning very much!