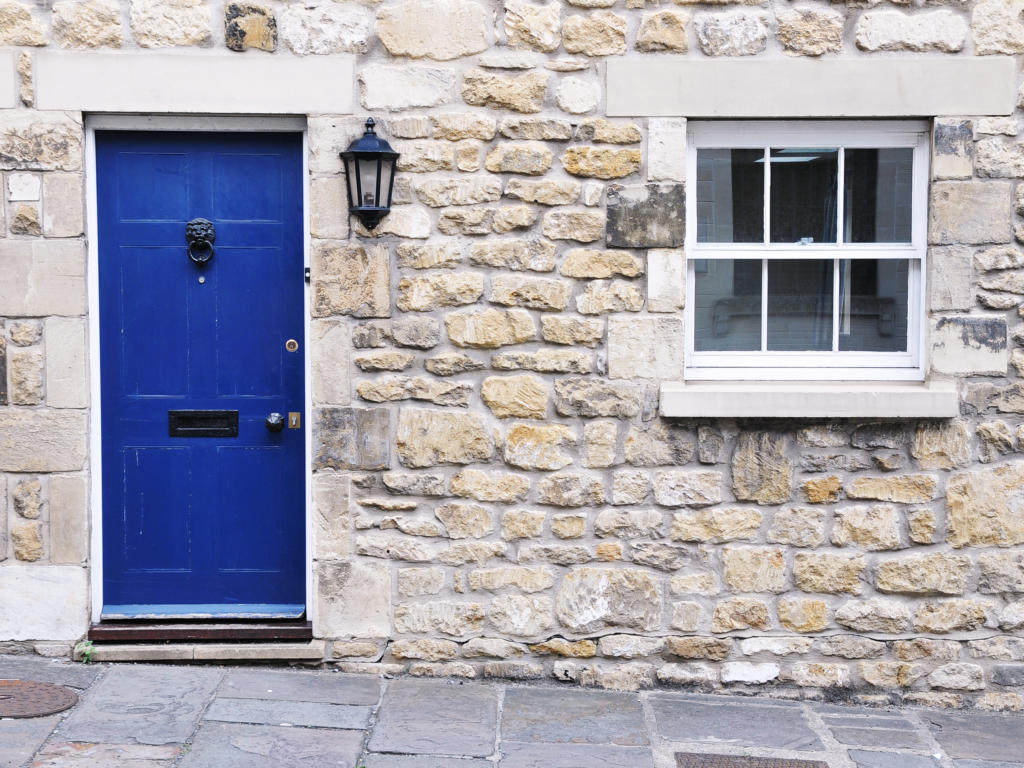 Joining Stephens Scown in 2018 my first seat was with the property litigation team. Part of the larger dispute resolution team, they specialise in (you've guessed it) contentious matters involving property. I was given plenty of opportunities to get involved in cases right from the beginning.
Getting involved straight away
Within just a few months of joining the team I was assisting in the preparation of mediations and a trial. My experience has been diverse, from assisting an individual bringing a claim for adverse possession, to writing detailed letters of advice on a boundary dispute. I have even worked on a large complex dispute revolving around a breach of contract, which resulted in a week long trial attended by both my supervisor and I. 
Cases and responsibility
It's not all high pressure though: seats at Stephens Scown are 8 months in length and so this allows you opportunities that may not be available if your seat is only 4 or 6 months. I have had the opportunity to run my own smaller matters. This gives you responsibility but keeps you safe in the knowledge that your supervisor is on hand to guide and advise you at any time. Most of my matters have been possession cases involving residential properties and the work has given me opportunity to become more familiar with that area of law, alongside valuable experience in case and time management. 
Hands on client interaction
An enjoyable aspect of my seat in property litigation has been the opportunity to get outside of the office on client matters. In addition to court and mediations there have been a number of site visits ranging from muddy fields to country cottages. I have also participated in various business development activities. One of which entailed helping to deliver a presentation on boundary determination at Sandy Park, home of the Exeter Chiefs. 
What I've learnt!
In all forms of litigation there are constant deadlines and time pressures to be aware of. In order to be an effective trainee you need to be very well organised and make sure that you are on top of all upcoming dates where possible. You can never be too organised in a litigation seat!