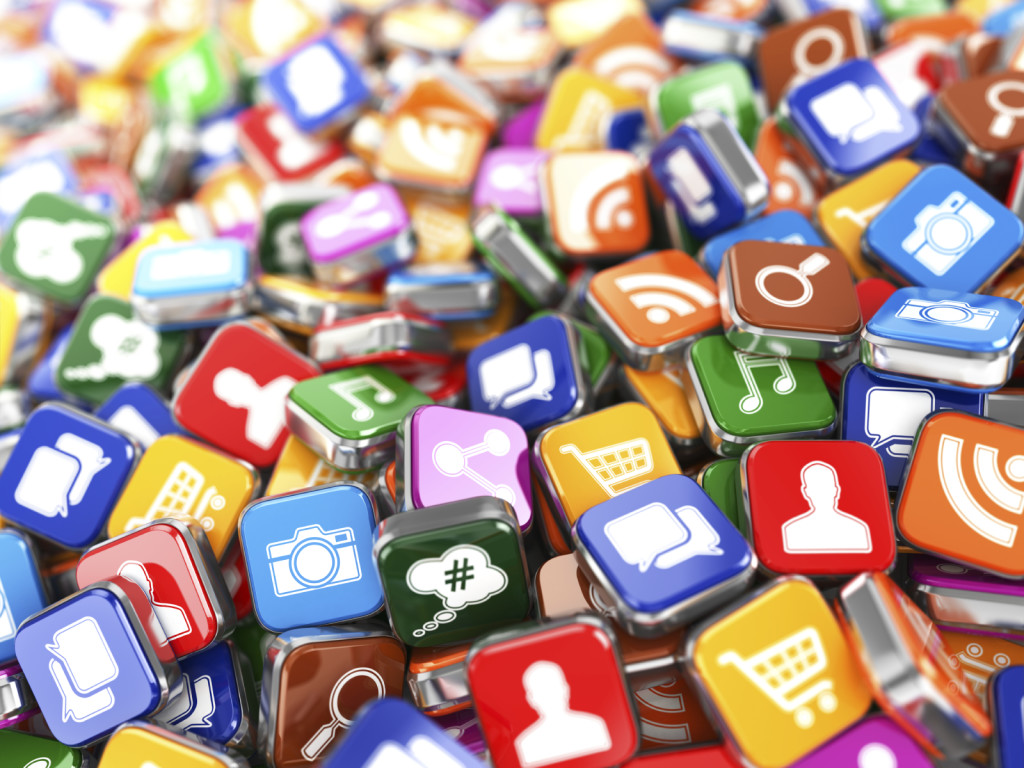 Businesses across the region must ensure that they are in line with the new Consumer Rights Act which comes into effect on 1 October – or risk enforcement action and damage to reputation, warns leading South West law firm Stephens Scown LLP.
The Act strengthens consumer rights by setting out clearly what should happen when goods are faulty or if there are unfair terms in a contract, and gives public enforcers greater flexibility in seeking redress for consumers that have been mistreated.
In addition to the Act, new regulations have been introduced that aim to increase access to alternative dispute resolution (ADR) in order to provide an effective and low cost way of resolving consumer disputes.
ADR is the term given to dispute resolution processes that represent an alternative to court proceedings.  Widely used forms of ADR include mediation, arbitration and adjudication.  ADR is often an attractive option in consumer disputes, where the amounts in dispute are typically fairly modest and court proceedings are unlikely to be the most cost effective way of resolving the dispute.
The effect of the new ADR regulations will be to provide all businesses selling products and services to consumers with access to a certified provider of ADR services in their sector.  For some businesses, particularly those operating in regulated sectors (such as financial services), this is unlikely to have any impact as they may already be obliged by existing legislation to use ADR for consumer disputes, but it represents a significant change for other businesses.
The regulations do not make the use of ADR compulsory for all businesses (although where a business is obliged by a regulatory body or trade association to participate in ADR, those obligations will remain) but from 1 October 2015, all businesses selling goods and services to consumers will need to provide the following information to consumers:
details of a certified ADR provider in their sector; and
confirmation as to whether or not the business intends to use that provider.
Catherine Mathews, partner in Stephens Scown's dispute resolution team based in Exeter, said: "It's important that any business dealing with consumers is fully aware of the updated requirements of the Consumer Rights Act and the ADR regulations.  Coming into force in just two weeks, time is running out fast.
"The ADR requirements represent a significant change.  Although the use of ADR will not be compulsory, it seems likely that businesses selling to consumers will recognise the benefits of ADR as an alternative to court proceedings.  It should be good for both businesses and consumers.  But businesses need to make sure they are ready and those that aren't would be well-advised to consult a legal expert quickly."