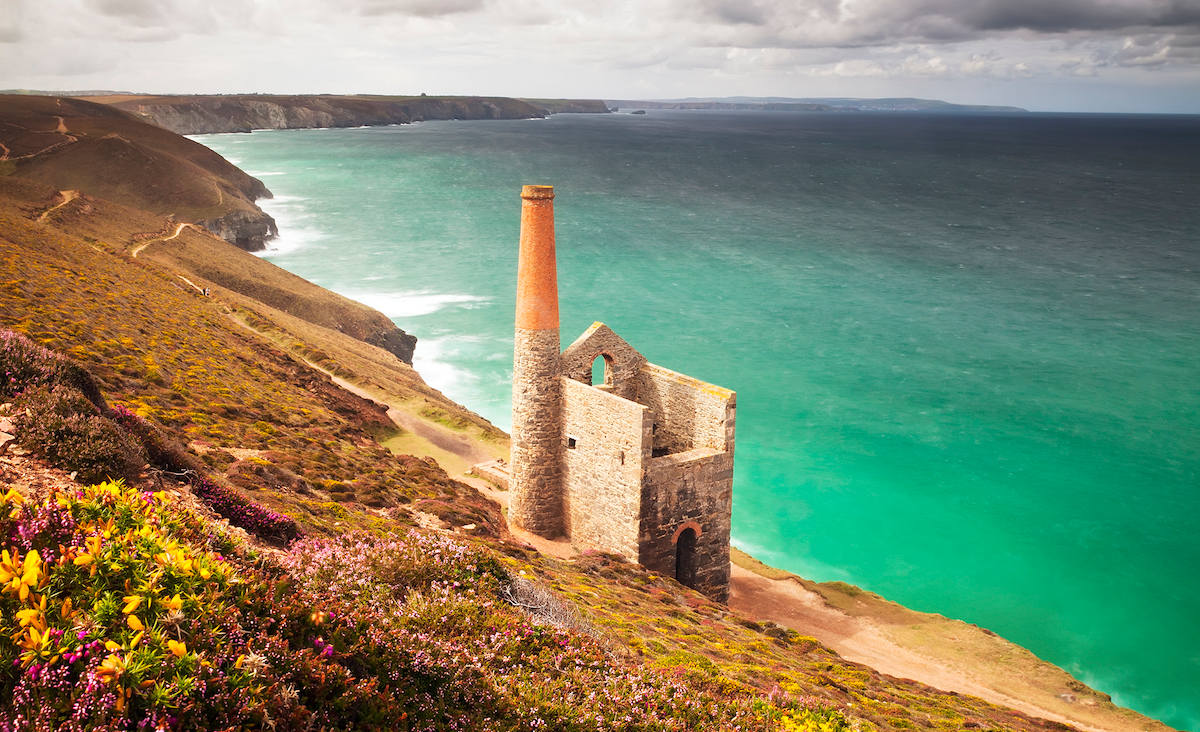 Less than a week on from the result of the EU referendum the only thing that appears certain at the moment is that the current level of uncertainty will continue for a good many more weeks yet.
As the country prepares to divorce from Europe however, what insights are we able to offer on the impact the result will have on couples going through a divorce, both now and in the weeks and months ahead.
Andrew Barton, a partner at Stephens Scown in Exeter and an expert on International Divorce Law is able to offer some observations.
"There are two broad areas where we are likely to see an impact. The first relates to the jurisdictional rules that underpin divorce. The UK is a signatory to Brussels IIa, the regulation that harmonises the rules on where divorce proceedings can take place across the European Union. As a member, we are subject to the same rules as the other 27 member states. Leaving the EU will change this. Decisions will need to be made as to how the English Courts view proceedings said to have already started in the EU. Conversely, the EU will need to agree how to view proceedings already commenced in England and Wales."
"Although this might seem an academic point, it is critical for those trying to effectively start proceedings in England before their spouse is able to elsewhere in the EU."
The second broad area where the referendum is likely to have an impact on divorce is in relation to the economy. Andrew explains, "The effect that sudden volatility in the economy can have on house prices, inflation and employment can often spill over to have a determining effect on divorce. Mortgage capacity, asset values, liquidity, and pensions are are key areas that can be shaken-up like a snow globe when an economic crisis hits."
"During this period of uncertainty more than ever, it is important that those contemplating divorce take early advice from a competent family solicitor.
If you have any queries with the content in this article, then please don't hesitate to contact Andrew Barton, partner in our family team in Exeter. Please call 01392 210700 or email family.exeter@stephens-scown.co.uk.