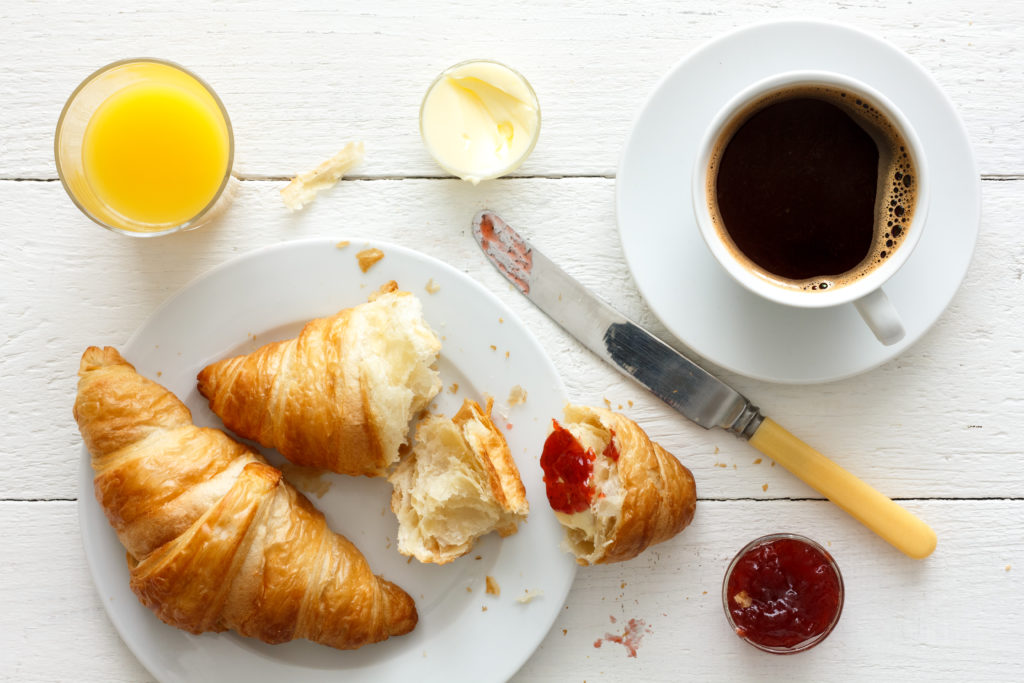 The need for businesses to take positive action and look at Brexit as an opportunity to review current strategy and plan ahead was a key message during the first of a series of round table discussions led jointly by Lang Bennetts Chartered Accountants, Stephens Scown LLP and Santander Corporate and Commercial Bank.
Held over breakfast in Truro, about 17 local companies and organisations listened to short presentations by Lang Bennetts partner Jonathan Mashen, Santander Relationship Director Julian Jenkins and a Stephens Scown team consisting of Corporate Law Partner Christian Wilson, IP and IT solicitor Jowanna Conboye, employment expert Mark Roby.
"Article 50 has been triggered so there is no going back," said Jonathan Mashen. "With French, German and possibly Italian elections taking place later this year, it's unlikely there will be much clarity emerging from Brexit negotiations in the short term. That means it's down to all of us to make our businesses work in the real world by looking at what's happening as an opportunity – especially in terms of workforce skills development, supply chain and market access."
Intellectual property protection was identified as just one of the areas requiring consideration going forward.
"Our aim, through these seminars, is to provide businesses with practical, productive advice at a time of great uncertainty," said Christian Wilson. "There are lots of unknowns but real opportunities too."
Whilst it may be possible that European grants will no longer be available in the long-term, Julian Jenkins, who talked about cross border finance and tools for identifying overseas leads for exporters, reassured those present that alternative financial support could be available.
"There are positive actions that businesses can take now to help them prosper," he said. "We have funding, products and innovative ideas to offer."
If you have any questions about how Brexit may affect your business, please contact our corporate team on 01872 265100 or email corporate.cornwall@stephens-scown.co.uk