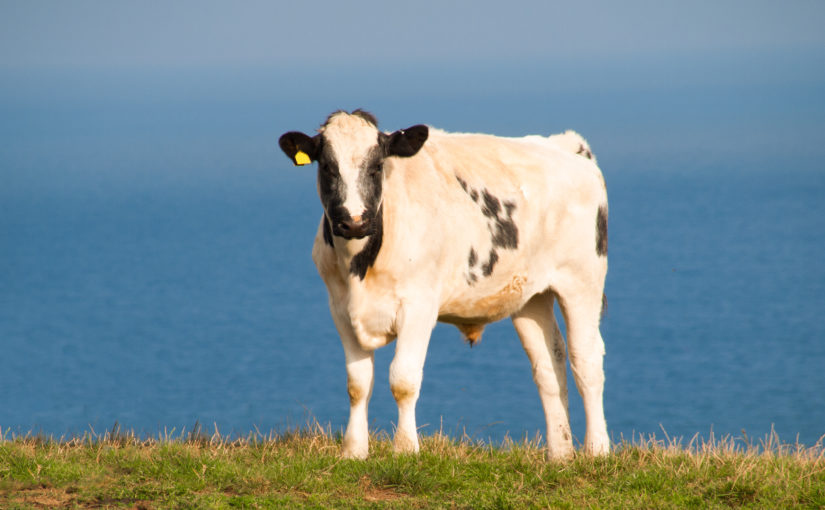 A key figure in shaping Britain's new agricultural policy outside the European Union will be sharing his views on the future at a special evening in Redruth.
George Eustice, Minister of State for Agriculture, Fisheries and Food, will be taking part in 'An evening with…' event at Scorrier House, Scorrier, on Thursday, April 6.
Places are available for the evening which begins at 5.30pm and includes a question and answer session, networking, refreshments and canapés.
The event is organised by accountancy firm PKF Francis Clark, law firm Stephens Scown LLP and property consultants Savills.
Last year's historic decision to exit the EU will mean the UK taking full responsibility for British agricultural policy for the first time in more than 40 years.
As Minister of State, Mr Eustice, who is also the MP for Camborne, Redruth and Hayle, is expected to play a leading role.
Phil Reed, Partner and Head of Rural Services at Stephens Scown, said: "We are at a pivotal time for farming and I know that many farmers have questions about the new UK farming policy and where we are with the consultation process.
"This is a great opportunity to hear first-hand from George Eustice on this and also the part that agriculture will play in the Brexit negotiations."
Mr Eustice, Minister of State for Agriculture, Fisheries and Food since 2015, was elected MP for Camborne, Redruth and Hayle in 2010.
He was born and brought up in Cornwall and the Eustice family have lived and worked in the Camborne and Redruth area for more than 400 years.
Mr Eustice worked in the family farming business before moving into politics.
There is no charge to attend the event. To reserve a place please book online at here.
Alternatively please contact Devon Hawes, Events Coordinator at PKF Francis Clark, on 01803 320100 or email devon.hawes@pkf-francisclark.co.uk by March 30.
Questions are invited before the event and should be sent via email to the same  email address.