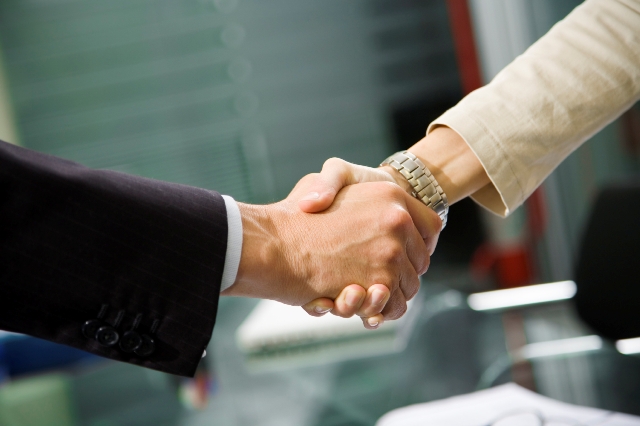 Surveys within the charity sector suggest mergers are uncommon. The most up to date Charity Commission Register of Mergers contains just over 1600 entries; this is against a backdrop of over 164,889 charities in the UK. In a paper written by John Copps for New Philanthropy Capital, he proposes, possibly controversially, that the low numbers of charity mergers "suggests the charitable sector is not organised in a way to maximise value for vulnerable people."  The charity landscape is still very different from the corporate one. Charities are the product of philanthropy and altruism. Whilst the same cannot be said for corporate entities, the harsh reality is that trustees need to take a strategic approach to the running of their charity if they are to succeed in meeting their objects to best effect.
Whilst easier said than done, Trustees need to ensure their decisions are not coloured by the emotion and passion they devote to their charities, thus safeguarding the interests of their beneficiaries. Concerns over loss of control, ownership and direction are common amongst trustees and the idea of merger can often conflict with the ethos of charities. But "merger" need not be a dirty word, and if handled well and professionally, it can bring about benefits for the charities and their beneficiaries alike.
In practice, a charity merger involves one or more charities transferring all their property and assets to another. In this case, the transferring charity will then cease to exist. Alternatively, two or more charities can transfer all their property and assets to one newly set up charity. Either way, when charities merge, it can have positive effects. By pooling their resources, charities can broaden their reach to help more people more effectively.
Our charity law experts at Stephens Scown are experienced in dealing with charity mergers and will be happy to take you through the process in a straightforward and efficient way.
If you would like to discuss the possibilities, please contact 01872 265100 for an initial discussion.