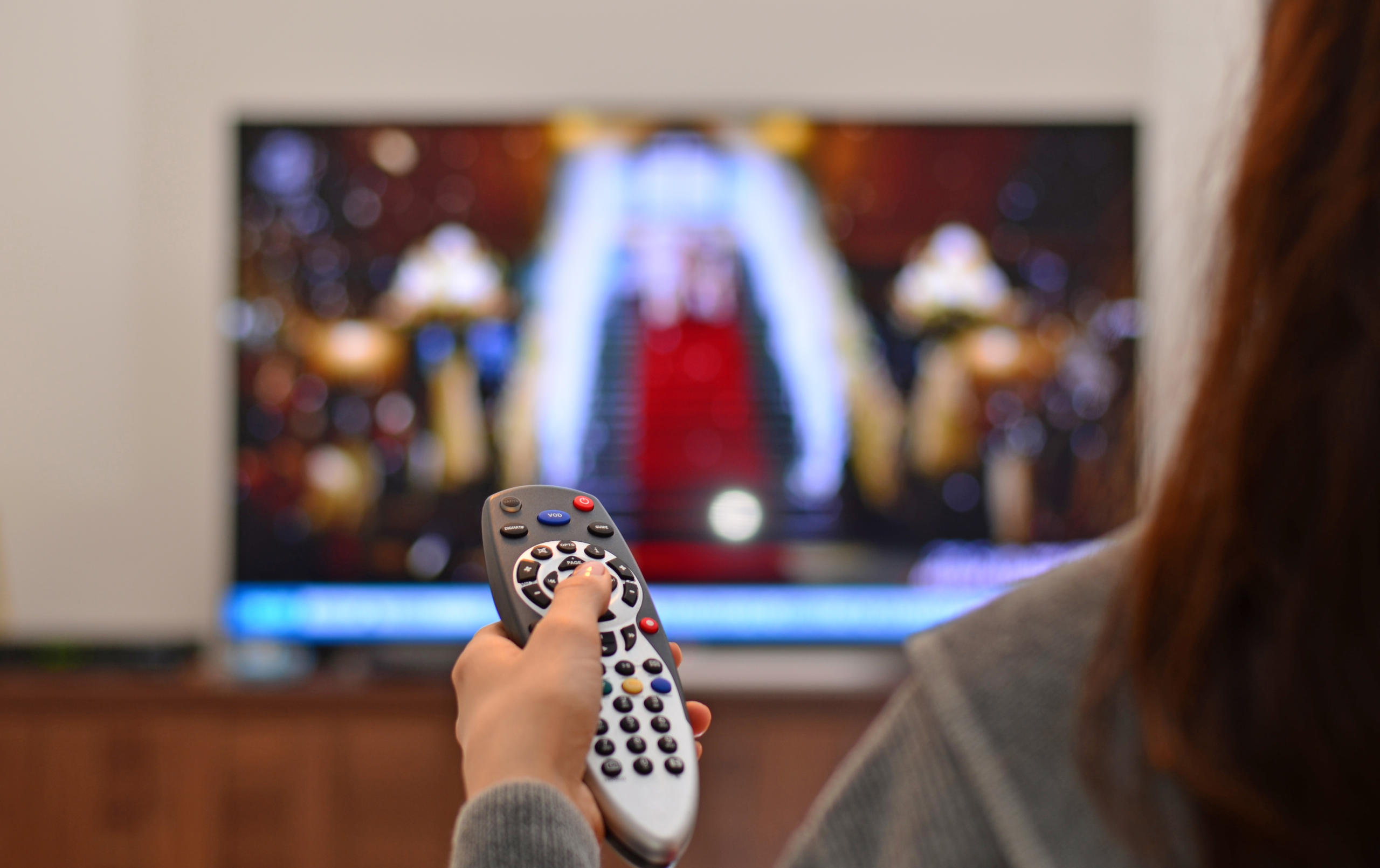 Last night saw the second episode of The Split – addictive stuff as tensions heighten for both the lawyers and the clients.
Fi and Richie Hansen, the celebrity couple we met last week edge nearer to divorce. The digital theme, ever present in contemporary divorces comes to the fore. Richie constantly calls Fi, monitoring and controlling her every move. Meanwhile, as advised by her lawyer Hannah, she compiles a list of his unreasonable behaviour on her phone. Richie struggles to maintain The Hansen digital brand of the perfect couple. His secret affair with the nanny, revealed last week is about to become public as the nanny sells her story. Richie remembers that she signed a Non Disclosure Agreement and puts his hopes on that. A Non Disclosure Agreement attempts to "gag" someone from disclosing facts or the contents of any Agreement reached to anyone other than the parties to the Agreement. They are increasingly disapproved of by the courts and seen as attempts to conceal coercive and abusive behaviour – objections to them have featured in the "Me Too" campaign. In The Split, Hannah points out that the press will indemnify the nanny for any damages should Richie try to enforce the Agreement so in this case Richie may find he is powerless to stop his brand and fortune being damaged.
Meanwhile back in the office Hannah sees another client Misty, who is considering divorce from her French husband Jack. He is an author and has written a thinly disguised novel about their marriage which has just been published. She is on the brink of divorce when she is persuaded by him to make a marriage saving trip to Paris. Hannah returns the marriage certificate to Misty who heads off to catch the Eurostar with Jack. Hannah then learns that Jack is luring Misty to France with the marriage certificate so he can issue a petition in France. Hannah makes a mad dash to St Pancras and warns Misty. Misty gives Hannah the marriage certificate so that Hannah can issue a divorce petition for Misty in England thus preventing Jack from issuing in France. Why the panic? Well Hannah is quite right – for a dependent female client, divorce in France is, as Hannah puts it, "no where near as good" as in England.
In France pension sharing is not available, maintenance is likely to be less and behaviour can affect outcome. None of this would apply in England.
It is interesting to see the age of digital divorce playing out on the screen. The characters are constantly on their phones, Hannah in particular conducting an increasingly risky affair with Christie causing her to adopt the fake name of Grayling for him on her phone – dangerous territory – in the digital age the evidence trail remains!
The series effectively highlights the loneliness of the divorce decision many clients face – they are already frightened as well as lonely and the support of a strong and empathetic lawyer such as Hannah is vital. Each day we support our clients and hope that, as Hannah said to Fi last night, "we've got your back".