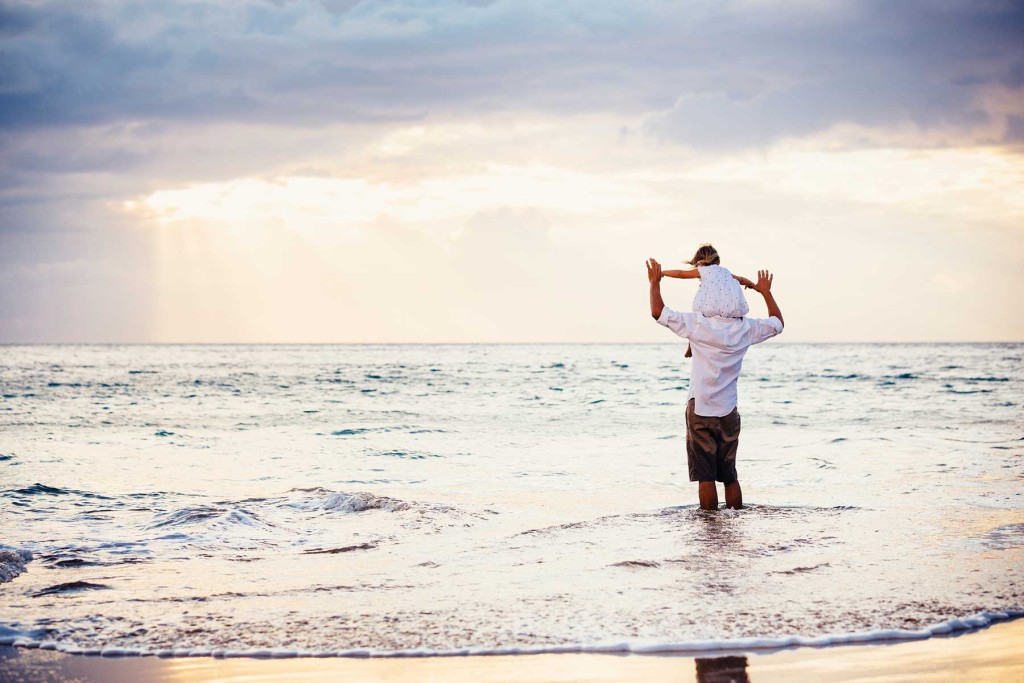 The Department for Education has released a report of its review of special guardianship orders highlighting the need for there to be a full and proper assessment at the outset of each case.
A special guardianship order appoints one or more persons to be a child's special guardian. Since its inception a decade ago, it was seen as a welcome piece of legislation to bridge the gap between the starkness of adoption and where it is not possible for children to remain with their birth parents. Special Guardianship can offer the security of a permanent placement with family, oftentimes grandparents or aunts and uncles, and so retaining the family link. The order provides the special guardian with parental responsibility for the child(ren) and although the birth parents' parental responsibility remains, their ability to exercise that parental responsibility is limited.
In our experience the use of special guardianship orders continues to prevail in many cases involving extended family placements.
The DforE's review has found that the majority of SGOs are granted where the carer has an existing relationship with the child and who, with some appropriate support, intend to and will be able to care for the child until 18. Of note, however, is that evidence suggests some cases demonstrate a number of issues impacting where there are deficiencies in what should be considered as key issues, including:
Rushed or poor quality assessments of prospective special guardians, with these not being carried out extensively enough or with sufficient expertise resulting in the need for reassessment;
Potentially risky placements, with uncertainty about the special guardian's ability to care long-term;
Inadequate support for special guardians, including lack of advice for those special guardians and understanding the role that an order brings with it.
Research suggests approximately half of cases with SGOs are supplemented by Supervision Orders leaning towards a concern about the pre-existing relationship, or lack of, between the carer and child and a need to monitor this when arguably there should be more certainty as to whether or not a SGO is the correct order. The review also indicates that the challenges identified with SGOs occur at a number of different points in the Public Law process. The biggest contributing factor, however, as we have commented on in earlier articles is the assessment of the special guardians itself, from the outset. If it is not completed properly with a robust assessment from the beginning and throughout, it can cause significant problems, costs and delay and lead to the above issues and more as a consequence.
The Department's review emphasises just how important it is to obtain advice early both in terms of the legal rights and responsibilities that come with a special guardianship order but also to ensure that the package of support that is being proposed meets not only the needs of the child but also the prospective special guardians.
At Stephens Scown LLP we specialise in issues relating to special guardianship orders and members of our team are members of Law Society Children's Panel, a specialist quality mark for solicitors who deal with complex cases involving children. Ed Bidder is a paralegal in the family team in the Exeter office – if you have any questions relating to the content in this article, then please call 01392 210700 or email family.exeter@stephens-scown.co.uk.