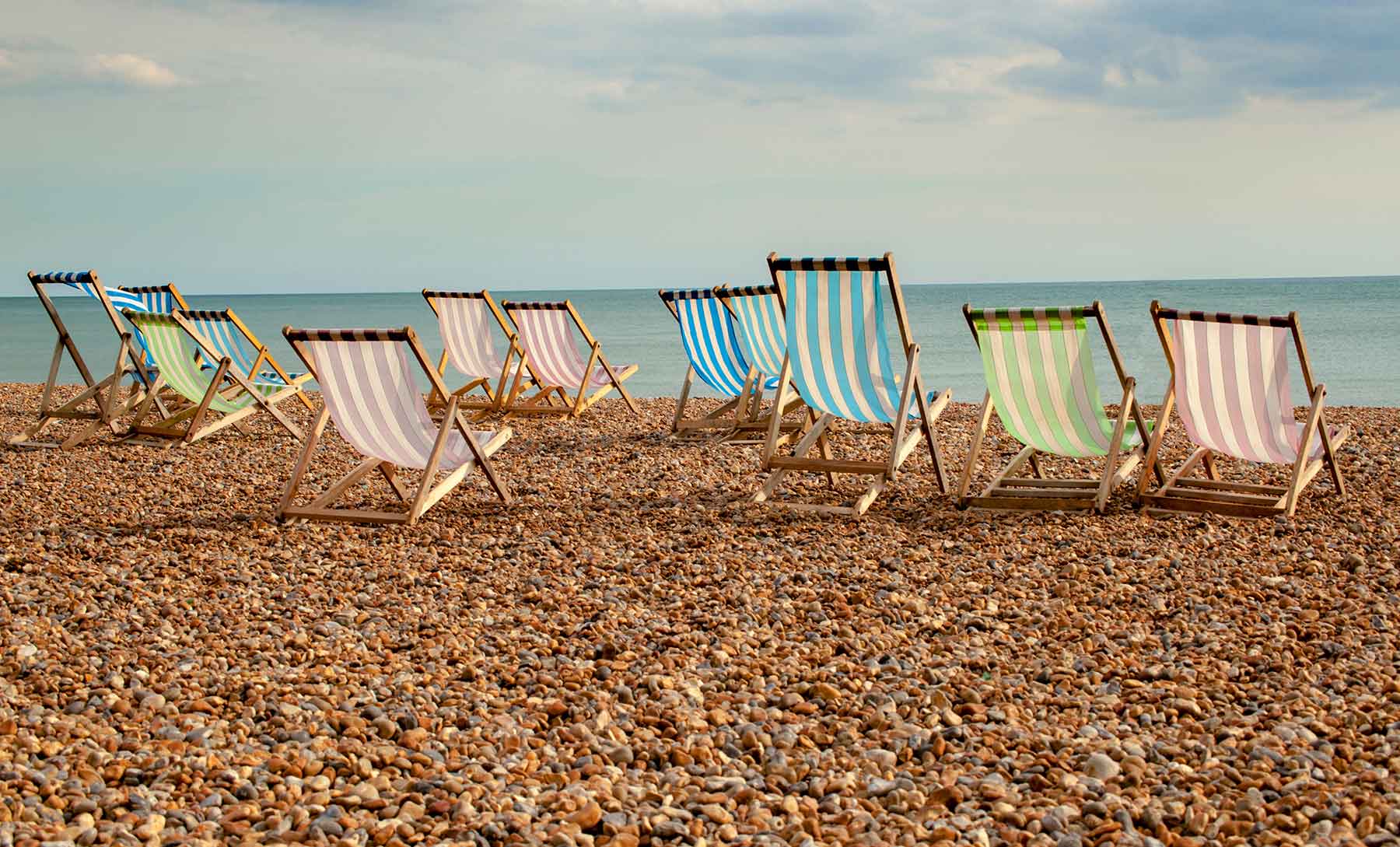 What is a QROP?
QROP stands for Qualifying Overseas Pension Scheme. Where individuals have UK based pensions but are looking to move overseas in their retirement, they may choose to transfer their UK scheme into an overseas one to obtain greater benefits or flexibility.
What is a pension sharing order?
A pension sharing order or PSO is an order made by the Courts in England and Wales on divorce. It effectively compels the pension trustees to transfer a percentage of one spouse's pension scheme into a pension scheme for the other spouse.
Why should QROPs cause an issue?
The legislation that makes PSOs possible restricts the orders to UK based schemes. Therefore orders against QROPs (or for that matter any overseas pension) are going to run into difficulties unless an solicitor with international pensions experience is approached to advise.
What are the options for dealing with a QROP interest then?
It may be possible to extract capital from the scheme in a tax efficient way to settle claims that way. Other options might including transferring the scheme or part of it onshore, applying to the overseas court, varying the foreign pension, maintenance, or even sometimes injunctions if the transfer has taken place by one party to avoid having to pay it to their spouse.
Andrew Barton is a partner in the family law team at Stephens Scown in Exeter. To discuss gender bias in divorce or any other divorce issue contact Andrew, please call 01392 210700 or email enquiries@stephens-scown.co.uk