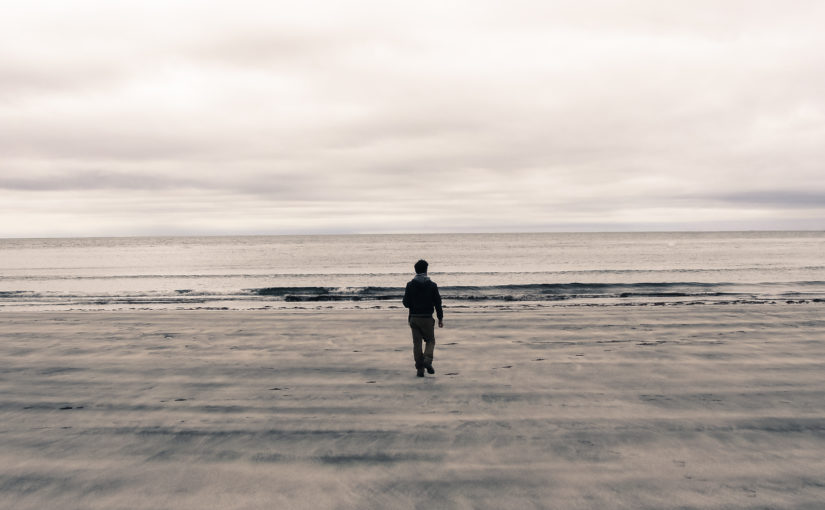 Every relationship is unique, and so are a couple's reasons for splitting up. However, a small yet growing number of my clients are telling me that having either their own or their partner's adult children living with them is a contributing factor in their relationship break down. In some cases adult children are moving back and bringing their own partner with them. These so called "cuckoo couples" move back into the family nest, and in the process the step-parent is pushed out.
The reason I am seeing an increase in my practice could simply be because multi family households are increasing. The Office for National Statistics published figures last year which showed that these type of family set ups had increased by 66 per cent over the last 10 years to around 323,000 households.
For many families, I'm sure that having adult children and their partners living with them is absolutely fine and harmonious. But for the clients I've supported when this set up has not worked out, it has often been a heartbreaking time. No one goes into a marriage thinking it will end in divorce, so by the time someone comes to see me, they have tried everything they can think of to save their relationship. When step families are involved and loyalties are divided, it can be a particularly hard and emotionally draining time.
There are many factors involved. The physical lack of space in a home can cause tension and arguments which bubble and grow over time. Also, in some cases adult children may need significant financial support if they are unemployed, apprentices or on minimum wage. This is a particular problem in divorce because the law does not provide for the maintenance of adult children unless they are in full time education or are disabled. A parent therefore has no legal means of asking their ex-partner to pay for support, which means that they, and often their new partner, end up footing the bill. Tension and resentment is often the result.
The behaviour of adult children – and their partners – who are still living at home can inevitably put a strain on a second marriage or relationship. The standards that the natural parents had may not be those of the step parent and I have even seen situations which have tragically led to violence between the step parent and the step child. That is likely to mean a complete breakdown in relationships in the household.
The law also makes no provision for the maintenance of children living at home who are 19 and on a gap year. This is a very common situation nowadays but when the law on this area was drafted gap years were rare. Once the child goes to university their natural parent can be ordered by the court to pay towards their educational costs, but again there is unlikely to be any allowance for the expenses of the parent who is providing a home in the holidays. University terms are short so there is often a lot of holiday time spent at home at the expense of the parent who provides the main base for the child – again this can cause resentments with step-parents.
Another trend I've seen increasing over the last few years is the use of pre-nuptial or post-nuptial agreements to help protect someone's individual wealth if a relationship breaks down. My clients' motivation for this is often to ensure that their children's inheritance is protected. Although it can seem unromantic when you are embarking on a new marriage, discussing and agreeing these issues at the outset could help to prevent tension between children and their step-parents and avoid some disagreements later on.
If you are coping with some of these issues there are resources that may help you including Relate, the UK's largest provider of relationship support. Stephens Scown has also produced a divorce survival guide, which explains what your options are and includes advice from our clients on how to cope with divorce.
This article first appeared on Huffington Post UK on 9 January 2017