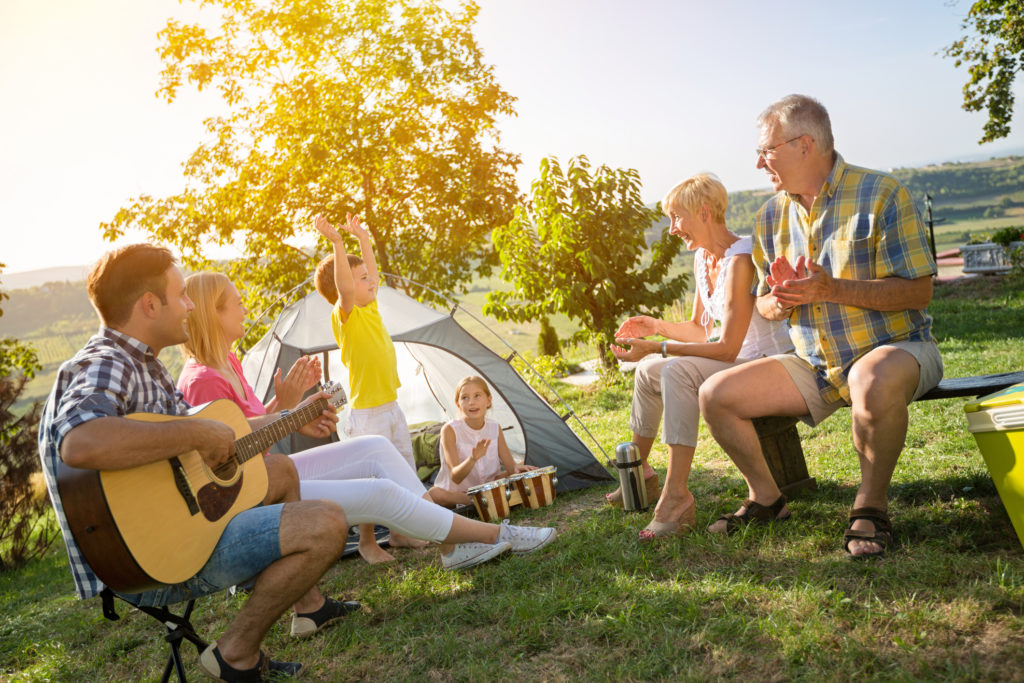 Unfortunately the simple answer is no. Grandparents rights do not automatically exist. Much has been made in the media about this issue and the phrase "grandparents rights" is often used.  However when it comes to the law grandparents have no automatic rights but there are steps they can take if necessary.
We know that grandparents play an important and ever increasing role in family life. There are a myriad of statistics that show just how beneficial the involvement of grandparents can be for children and how fundamentally important they are for most families to balance various competing obligations of careers and home life. In our experience for the most part, parents and grandparents are able to agree the level of time that grandparents spend with their grandchildren without difficulties.
There are occasions however when relationships breakdown, or as a result of divorce or separation, when extended family contact becomes more problematic and difficult. In those circumstances, as in any issues relating to children, the key is one of seeking to find a solution and wherever possible an amicable and agreed way forward. If this is not possible and mediation is not appropriate, grandparents should seek legal advice as soon as possible. In doing so, grandparents can consider how best to proceed and if appropriate can make an application to the Court.
Grandparents do not have an automatic right to make an application to the Court in respect of their grandchildren to spend time with them. They must first ask for permission for what is known as Leave. The Leave application looks at a number of factors including the nature of the proposed application, the grandparents' connection with the child and any risks that there might be of the proposed application disrupting the child's life to such an extent that they would be harmed by it. Whilst this test can seem imposing at first sight, in reality it frequently does not prove too much of a hurdle.
If a grandparent is successful in passing this test it means that a Court can then consider their application. In doing so, as in all children applications, the Court will then look at the welfare of the child as being paramount and will look to make an Order that meets the child's best interest.
Our family law team advises families across the South West on the best solutions for them. If you would like to get in touch with the team about grandparents rights or any other issue you can telephone 0345 450 5558 or email enquiries@stephens-scown.co.uk