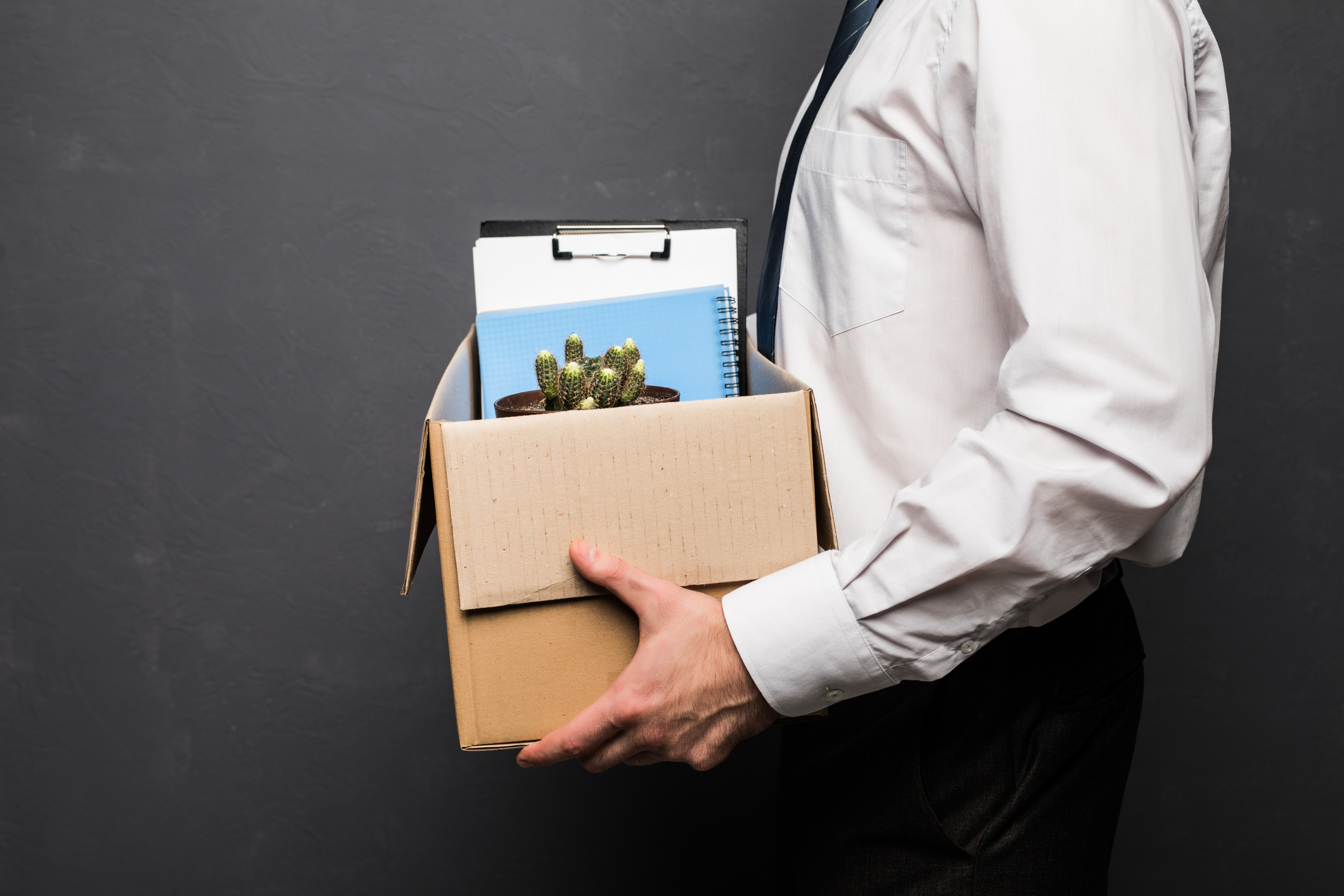 There have recently been multiple press stories of unfair employee dismissal. In this article I share my five top tips to ensure fairness.
It's never an easy task for those hearing or delivering a message of dismissal, but it's important to plan carefully and communicate with empathy: to avoid legal risks as well as a serious negative impact on your business' reputation and the morale of your remaining team.
Employee Dismissal – In the press
With another round of The Apprentice nearing its conclusion and press stories circulating about instant sacking by video, zoom or text, employers could easily be getting some mixed messages about the right way to dismiss someone.
Better.com dismissed 900 staff members in December by zoom stating 'if you are the on this call you are part of the unlucky group that is being laid off.. Effective Immediately'. The Chief Executive later accepted that he 'failed to show the appropriate amount of respect and appreciation' for the staff.
P&O Ferries this week dismissed 800 workers by video, telling them that it was their 'final day of employment'. The public backlash over this has been significant, especially given the intention to replace the roles with overseas Seafarers on a low wage.
Employee Dismissal – 5 top tips to ensure fairness
Understand the legal framework that applies clearly first. There are potentially different rules to follow depending on the status and length of service of the person(s): Seafarers, Self Employed persons, Workers and those with less than 2 years' service may not be able to bring unfair dismissal claims, which may influence your approach. Further details on the two-year rule can be found here.
Understand the contractual obligations in place. Carefully check any union agreements, the relevant contracts of employment or seafarer agreements and your policies to see if they require you to take certain steps before or after dismissing. Examples may be contractual redundancy processes or contractual disciplinary processes. These are increasingly rare but can result in breach of contract claims by employees if not followed.
Plan carefully: make sure you consider the full financial impact (including on pensions), the timing (how will this fit with periods of business needs, annual leave scheduled etc) and who in your organisation will take on the various roles: depending on the process, this may be investigator, decision maker, and someone more senior to hear appeals if necessary. Consider confidentiality – who should be told what when and get your communications plan in place. Agree if or how you might mitigate risks from your actions: for example, will you offer severance packages to smooth over any exits?
Consider employee wellbeing and any persons with disabilities, making reasonable adjustments as necessary to processes. Plan face to face meetings where at all possible and make sure the person(s) affected know what support is available and who they can speak to about what is happening.
Keep a clear paper-trail of the evidence that has led to the decision and of the process followed. This includes notes of all process meetings.
Avoid spontaneous decision making
It is always better to avoid knee jerk reactions and dismissals in the heat of the moment, no matter how Lord Sugar you are feeling and how obvious you think the problem.
These always result in bad feeling and often in Employment Tribunal claims, that can be lengthy, time consuming and expensive to defend.
As can be seen with the case of P&O, the general feeling (even after what was no doubt some detailed planning on their part) was that instant dismissal of that number of people without any consultation was just inappropriate.
Increasingly this is the stance reflected by Tribunal Judges in dismissal claims.
For further guidance on particular reasons for dismissal please see:
For help to manage tricky situations and to ensure fair dismissals please don't hesitate to contact Verity Salter and our experienced Employment Law team.