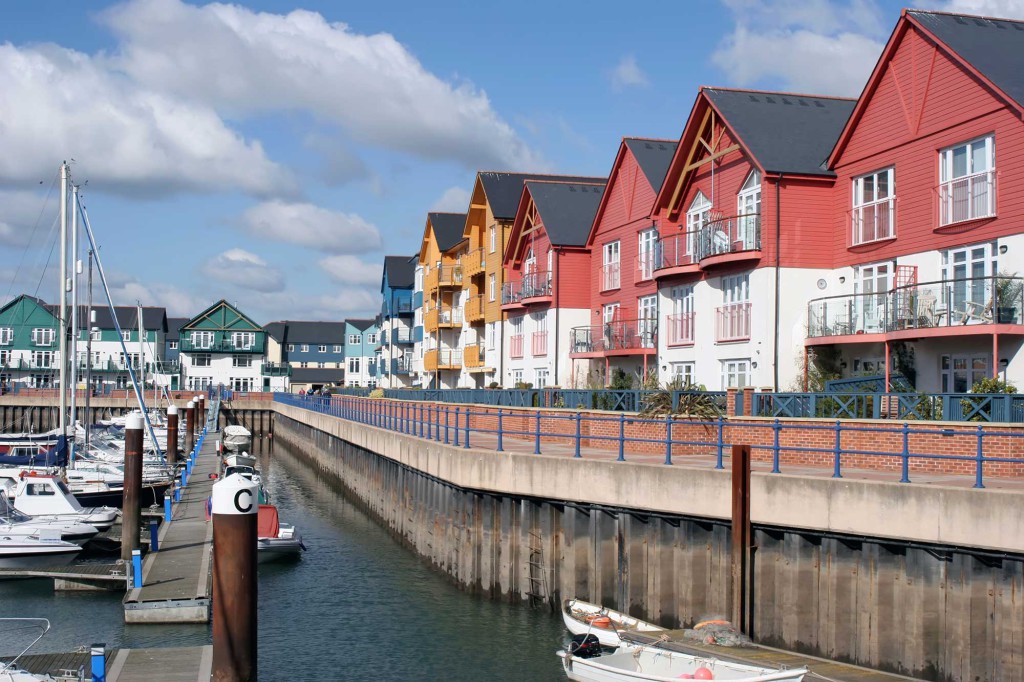 On 12 February 2015, the Insurance Bill received Royal Assent. It is now known as the Insurance Act 2015.
The explanatory notes on the Insurance Bill, as brought from the House of Lords on 15 January 2015, noted that the purpose was to update the statutory framework in the following areas, in line with best practice in the modern UK insurance market:
• Disclosure and misrepresentation in business and other non-consumer insurance contracts. The Act amends the duty on business policyholders to disclose risk information to insurers before entering into an insurance contract, introducing a duty of "fair presentation" of the risk. It also provides the insurer with a number of proportionate remedies when the duty is breached.
• Insurance warranties and other terms. The Act abolishes "basis of the contract" clauses (which have the effect of converting pre-contractual information supplied to insurers into warranties). It also provides that, if there is a breach of warranty, the insurer's liability should be suspended, rather than discharged, so that insurance coverage is restored after a breach has been remedied. Finally, it provides that breach of a warranty or similar term should not allow an insurer to refuse to pay a claim if the insured shows that the breach was completely irrelevant to the loss suffered.
• Insurers' remedies for fraudulent claims. The Act sets out clear remedies for when a policyholder submits a fraudulent claim.
The Act also amends the Third Parties (Rights Against Insurers) Act 2010 (which has not yet been brought into force), clearing the way for the 2010 Act to come into force.
The provisions on insurance contract law will come into force in August 2016.
Chris Harper is a partner and head of the dispute resolution team in Exeter. He specialises in commercial litigation and is named as a leader in his field by independent guides to the legal profession Legal 500 and Chambers. To contact Chris please call 01392 210700 or email drx@stephens-scown.co.uk.