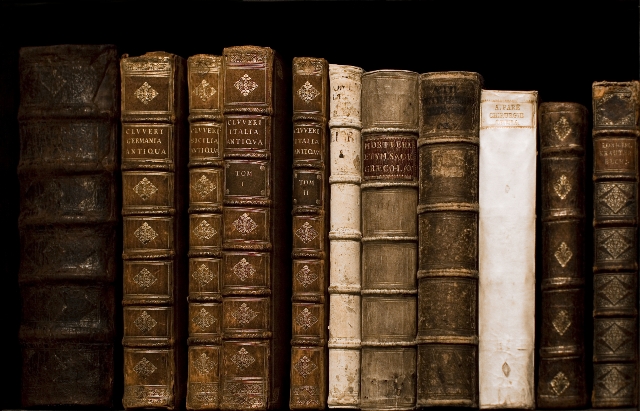 The Judiciary has announced the topics for Lord Justice Briggs' urgent review of the structure of the civil courts, which was announced recently.
The topics for review are:
An online court: Consideration is being given to the creation of an online court for lower value disputes.  The review will include examination of the cases that are suitable for the online court, whether such a court will be compulsory, and issues surrounding transparency and access.
Delegated judicial officers: There are proposals to make greater use of delegated judicial officers (DJOs) of different levels of qualifications and experience to carry out routine functions currently performed by judges.  The performance of these functions would be under judicial supervision and subject to litigants' rights of review by a judge.
Number of civil courts: The creation of the online court would increase the number of first instance civil courts from two (High Court and County Court) to three.  The online court would substantially reduce the caseload of the County Court.  As such, the scope and functions of the High Court and County Court will be examined in relation to the online court, as will the number and functions of District Registries.  One factor to be considered is the possibility of merging the County Court into the High Court.
Routes of appeal: The court of Appeal has had to make substantial extensions to its court dates because of overload in its work.  The central issue is how to best address this overload, especially as an increase in the number of Lord Justices is unlikely.
Lord Justice Briggs will be assisted by a small team and will be supported by the Civil Judicial Engagement Group in an advisory capacity.  He will be seeking a wide range of views during the next few months, having been asked to produce an interim report by the end of 2015.
Chris Harper is a partner and head of the dispute resolution team in Exeter. He specialises in commercial litigation and is named as a leader in his field by independent guides to the legal profession Legal 500 and Chambers. To contact Chris please call 01392 210700 or email drx@stephens-scown.co.uk