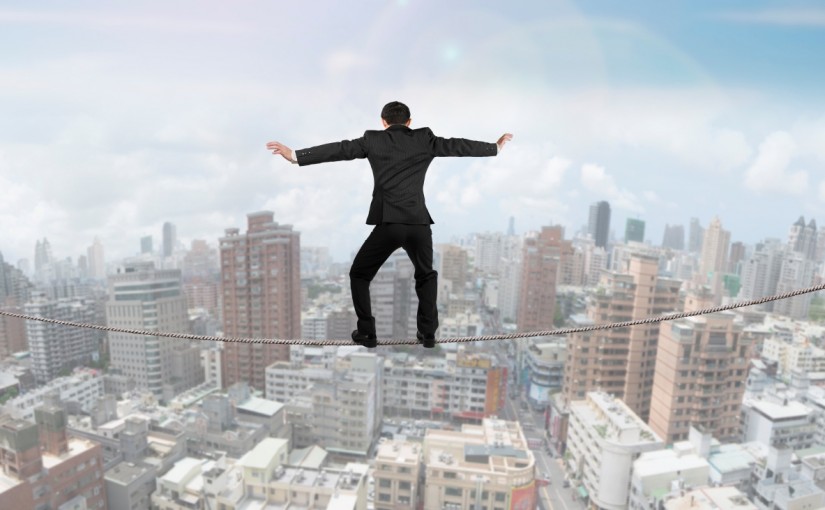 A need to organise differently will involve changes to the way the organisation operates and have an affect on the people in it. To be successful, the organisation is going to need to manage those changes carefully. Everyone has a view on business restructuring and there are many change management theorist experts that are worth exploring. Here are 5 major areas to consider when looking at change.
Structure of the organisation

What type of organisation do you operate in? Give consideration to authority and bureaucracy and how these affect the working structure. Decide what type of organisation you need to be in order to grow. Consider the design and management of the organisation, also looking at the leadership and where the business needs to be placed.
The organisation in its environment

Are you a local, regional, national or international business? What are the internal and external barriers to changing the culture of a business and how can overcoming these barriers facilitate future change?
Management and decision making

Set out the principles of management for the business, including defining the role of the management team. Identify where the sequence of the management circuit currently fails and why.
People

What does your team look like, do you have the right people but in the wrong role? Who do you need to influence and drive growth plans, does this include key employees and the cost of protecting your business against their sudden exit?
Organisational change and learning

Innovation is a word used frequently which is key to growth. Is your business curious enough to break the mould, stepping out of "the norm" to stand alone, ahead of the competition?
Changes to a business model are never made lightly and often they come about at time of high risk but they still need to be considered carefully. The smarter business have a review process to help mitigate any nasty surprises.
Andrew is a partner in our corporate law team.  If you would like to get in touch regarding the issues raised in this article give Andrew a call on 01392 210700 or email corporate.exeter@stephens-scown.co.uk