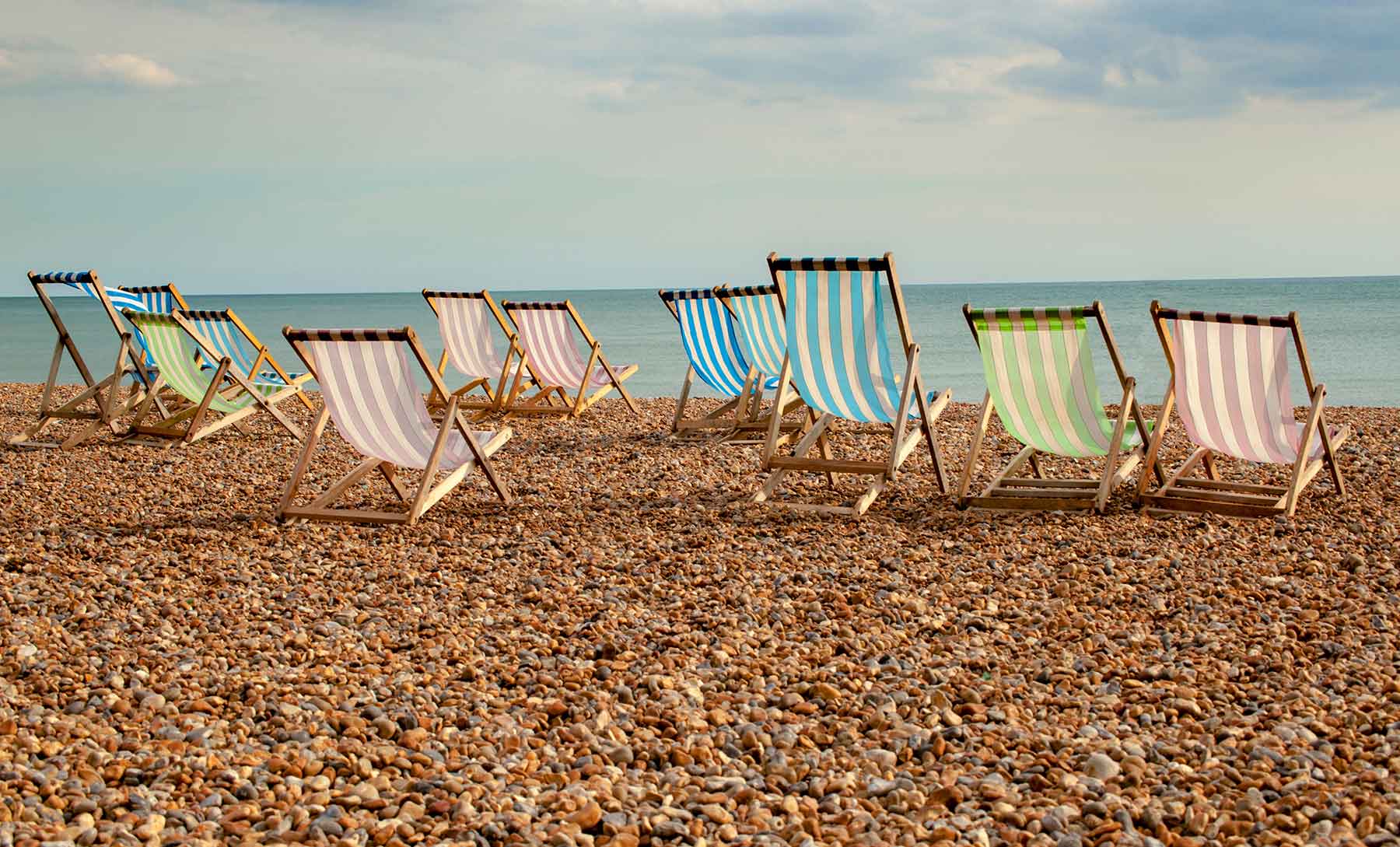 Proposed legislation, which hopes to address concerns about the regulation and management of the holiday caravan industry in Wales, has faced stiff opposition as it is debated in the Welsh Assembly. The Welsh Bill should be of interest to the wider sector in England, as there is always potential for the UK government to introduce similar legislation.
The Holiday Caravan Park (Wales) Bill, which has been proposed by Darren Miller, had received support at its initial stages, and was seen as a way to curb residential use of caravans.
However, during the latest debates in June the Bill received opposition, with Carl Sargeant, the minister for housing and regeneration, particularly vocal in his criticism. He said he was sceptical of the scale of the problem of people using caravans as year-round residences, and felt that the Bill was not a priority, commenting: "as it is, we just do not believe there is a need for legislation on the basis of the evidence provided."
Carl Sargeant added: "The tourism sector for Wales … is far too important to mess around with in terms of legislation that hasn't been completely thought through."
Industry bodies have also expressed their reservations over the Bill, with the Wales Tourism Alliance expressing its concern that the Bill is based on housing legislation which they feel is an inappropriate starting point for a new law for touring and holiday parks.
If the Bill were to become law it would affect both static and touring caravan parks, requiring caravan owners and long-term residents to demonstrate that their main residence is elsewhere, as well as giving local authorities powers to deal with caravan occupiers who fail this test. The Bill also covers a number of other issues including fitness of park owners and operators and the costs of providing public services to caravan owners who use their caravan as their main home.
We await the outcome of the Welsh Bill with interest. However, whatever the outcome, the debate around the use of touring and holiday parks serves as a reminder to park operators of the importance of ensuring that written agreements with customers are robust and up to date. It is also important to maintain awareness of how your park is being used, to ensure that you are not breaching the terms of your site licence and customers are not breaching their obligation to use their caravan for holiday purposes only.
Kirstie Apps is a senior associate in Stephens Scown's holiday and residential parks team. She has a wealth of experience of parks law, including advising park owners on written agreements, licences and disputes. To contact Kirstie, please call 01392 210700 or email parks@stephens-scown.co.uk