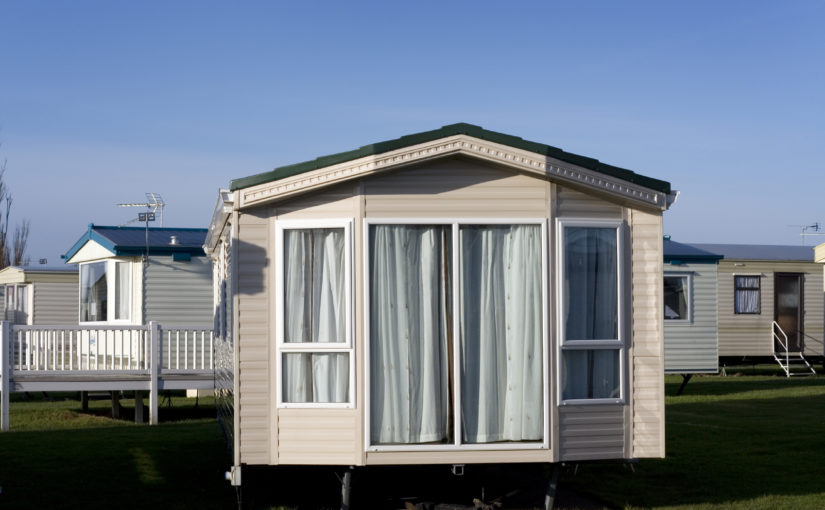 For holiday and residential park owners keeping track of the latest legal developments and proposals can be a bit of a minefield. In this parks law timeline we highlight the key changes that park owners need to be aware of over the next financial year, along with some key industry events.
A few key things to look out for are:
More test cases under the Consumer Rights Act 2015. Which may provide more guidance when interpreting the Act in it's application to the sales of caravans and park homes.
The response to the consultation on commission in relation to residential parks in Wales.
BH&HPA's consultation on their draft purchase and licence agreement for holiday homes.
Government dealing with the consultations on residential parks in England, response to Part 1 and then the consultation on Part 2.
The General Data Protection Regulation (GDPR) comes into force on 25 May 2018.
Click on the image below to view the full timeline: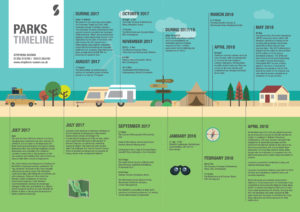 It doesn't cover all park developments, if there is an issue that you would like to discuss, please don't hesitate to get in touch with our parks law specialists.
If you would like to find out more about the parks team, please visit their page here or email parks@stephens-scown.co.uk