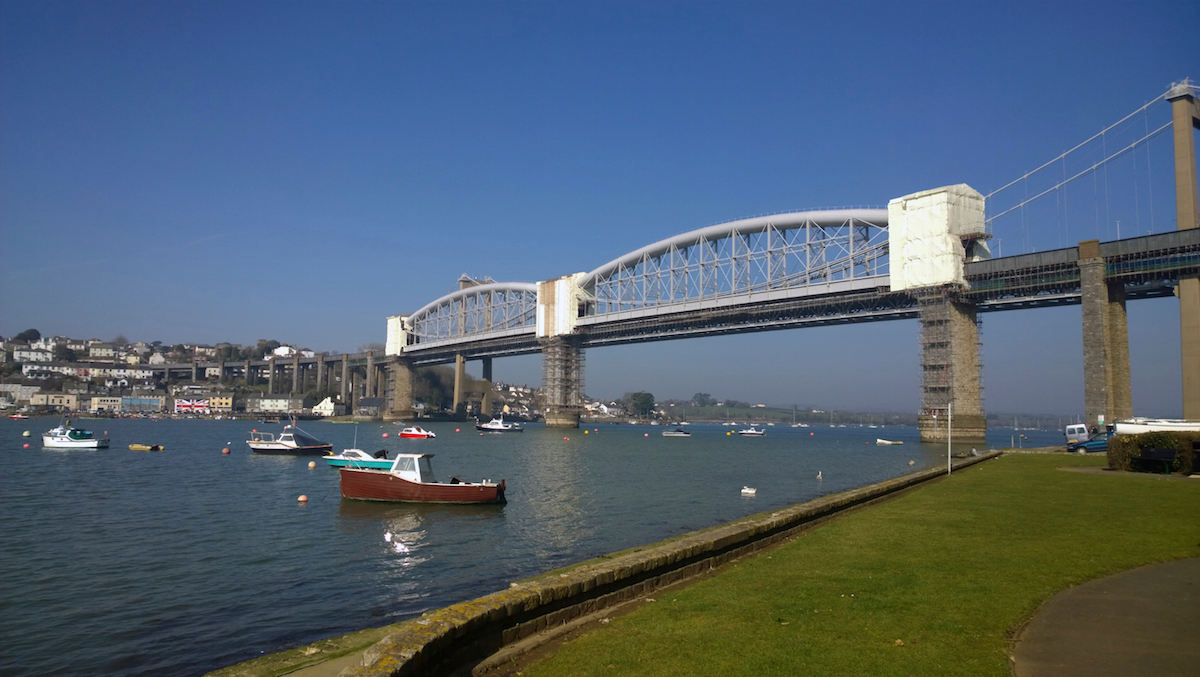 Do you have any EU (formerly CTM) trade mark applications filed before 22nd June 2012? If you do, new changes to the law could leave these marks vulnerable unless you act now.
Businesses have until the 24th September 2016 to secure these earlier rights.
More details are given below but, if you want to know whether your marks are vulnerable, please call a member of the IP team who will be happy to advise you on your options.
Which marks are vulnerable?
The changes apply to EU applications filed prior to 22nd June 2012 which use Nice Class Headings.
When filing a trade mark application it is very important that the goods and services to be covered by that application must be clearly and precisely stated. To do this, we rely on the Nice Classification Guide, which gives approved ways of describing items for trade mark purposes.
For a period, the Registry allowed applicants to use what are called Nice Class Headings. These are essentially a form of short hand which indicates the types of goods/services to be included in an application, rather than giving a comprehensive list.
Following a high profile case in the courts, this practice has been changed.
If you would like us to check whether your application uses class headings, please call a member of the IP team.
What's changing?
Following the IP Translator Case, the practice of treating applications which list just the class headings as if they cover all goods in the specified class is no longer accepted.
This means that these registrations will now cover far fewer (in some  cases 1000's fewer) items. Also, if the owner cannot show that the mark has been used in trade in connection with the items listed in the class heading, then the mark will be vulnerable to cancellation proceedings.
What can I do?
If the changes impact on you, you must act now. The Registry is permitting businesses to change their specification to account for the change as long as these changes are made by 24th September 2016. If this deadline is missed any vulnerabilities in the existing registration will remain.
Next steps
Please call a member of the IP team for a free assessment of whether these changes impact on you. Ben Travers is partner and the head of the IP and IT team. If you would like to contact Ben then please call 01392 210700 or email ip.it@stephens-scown.co.uk.