Continued…
Based on your advice
A silver embossed envelope arrives on your desk amongst your normal mix of endless print outs, files and dull marketing brochures.
You grab a sip from your mug and tear it open. The post mark says Scotland. It's a save the date from Samuel and Melissa announcing their wedding the following week. WOW! They aren't hanging around. You check your diary to see if you can make it.
---
Who doesn't like a happy ending?
How does your previous advice stand up?
---
You are confident that their existing Wills protect them but you decide to arrange to meet with them to discuss other financial matters and business issues. This can wait until your usual annual review.

Meet Our Team
Stephens Scown… "one of the region's leading authorities on inheritance and trust disputes"
Legal 500 Find Out More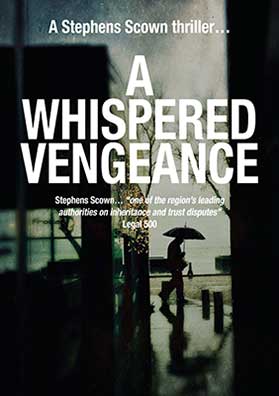 The final chapter coming soon…