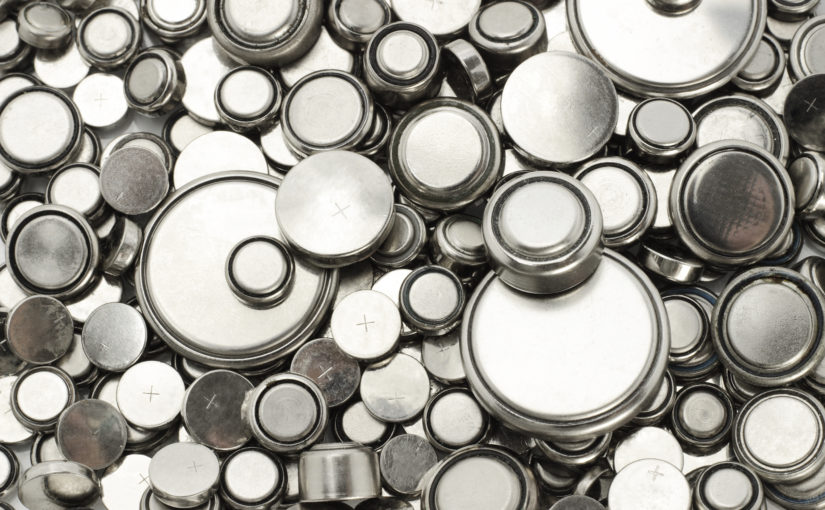 Stephens Scown has successfully concluded another major mining deal in Cornwall.  Sally Norcross Webb, a consultant with the firm, acted for Strongbow Exploration in its deal with Cornish Lithium Limited which was signed on 18 January 2016.
Under the Exploration and Option Deed, Strongbow has granted to Cornish Lithium exploration and extraction rights for minerals contained in brines and also geothermal energy, in respect of its mineral rights holdings. The deal enables Cornish Lithium to take 99 year mining leases of development sites.
Sally Norcross Webb said: "This is such an exciting opportunity for the creation of a new industry in which Cornwall could become a leading supplier of lithium in Europe. There is a rapidly increasing global demand for lithium for use in lithium-ion batteries for electric cars.
"Many car manufacturers are progressing a programme of electric car development, and the market for lithium looks set to increase dramatically. We are delighted to have acted for Strongbow both in its acquisition of South Crofty last year and now in this important strategic development."
Cornish Lithium Limited also signed a similar deal with Cornwall based company Mineral Exploration Limited (Minex) which holds mineral rights in Cornwall and elsewhere.
Simon Ward, a Director of Minex, said: "We are very supportive of this project and delighted to have entered into the deal with Cornish Lithium, which could bring much needed jobs and an economic boost to Cornwall."