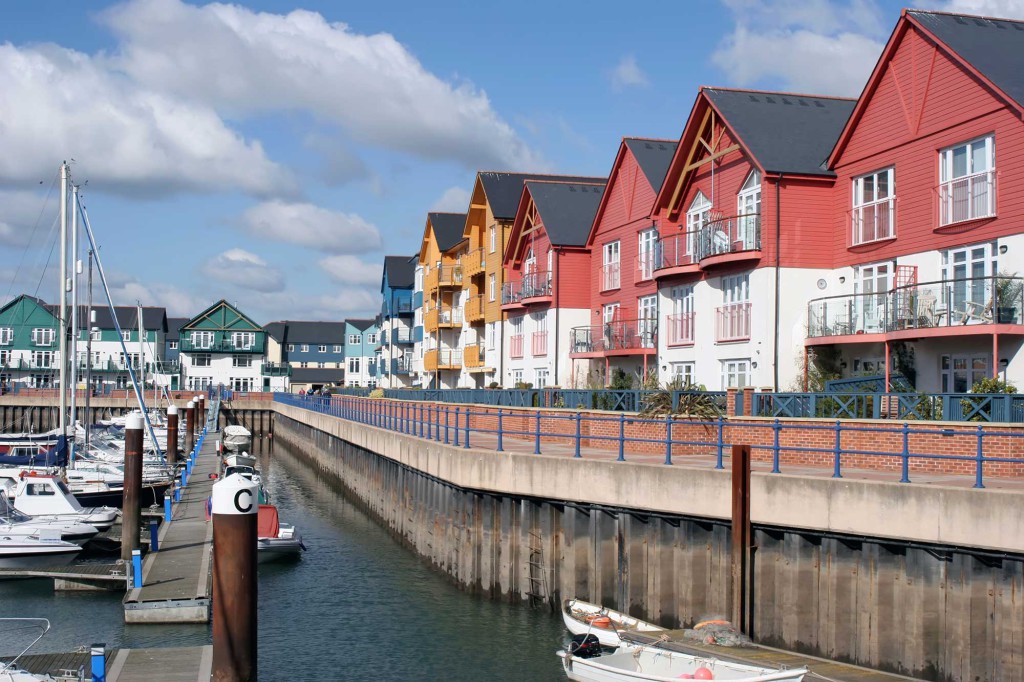 The Government has released statistics that show the number of final adoption orders made by judges has fallen by more than 300 in the past year.
In 2016 5,825 adoption orders were made compared with 6,196 made in 2015.  It is the second successive year that the number of orders made has fallen and should be considered against a backdrop of a well-versed reduction in placement orders being made, which reduced in 2013 from 6,247 to 4,301 in 2014.  Placement orders are orders that allow Local Authorities to place a child for adoption, and are often applications made by Local Authorities alongside Care proceedings, the proceedings where Local Authorities have concerns about significant harm to children in their areas.
There was a sharp rise in Placement orders and adoptions following 2010 when the government sought to increase the number of children being adopted.  After the court cases of Re B and Re B-S, however, both emphasising that adoption must be the last resort, adoption figures have declined whilst the number of placement orders have remained relatively stable since 2014.  There are proposed changes to adoption law in a children and social work bill that is going through parliament.
Adoption orders are a last resort and are considered the most stark of orders that can be made by the family court.  They have the effect of severing the legal relationship between the birth family and the child and create a new legal relationship between the child and their adoptive family.  The birth parents will no longer have Parental Responsibility for the children which will be conferred upon the adoptive parents on the making of an adoption order.  Whilst there can be circumstances where the child continues to have contact with the birth family, this is often only on an indirect basis and for identity purposes only.
If you are involved with the Local Authority or Children and Young People's Services or are a grandparent or family member who is concerned as to what is happening, we have solicitors who are accredited specialists and members of the Law Society's Children Panel who specialise in this work.
Our family law team advises families across the South West on the best solutions for them. If you would like to get in touch with the team about divorce or any other issue you can telephone 0345 450 5558 or email enquiries@stephens-scown.co.uk