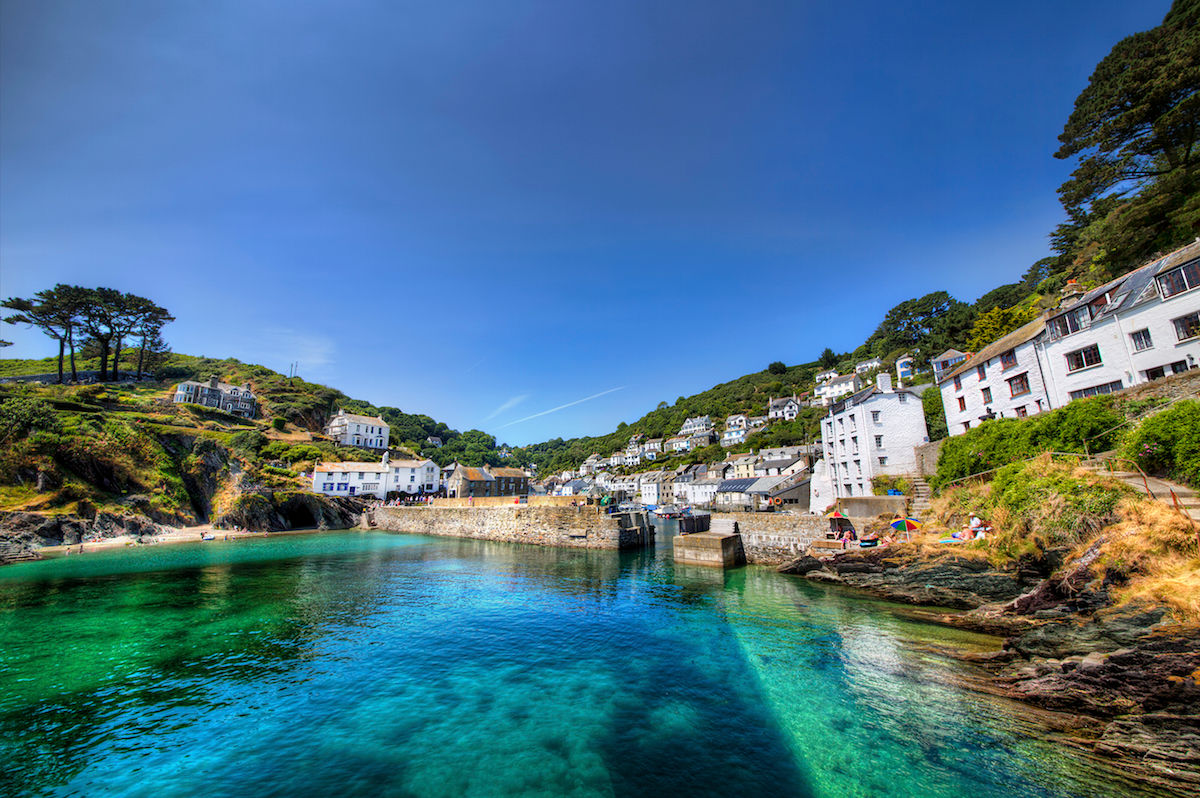 Sir James Munby the President of the Family Division on hearing an appeal of a case concerning direct contact between the father and his two daughters aged 16 and 14 reminded parents of their own obligations to encourage contact.
The case called Re: H-B (Contact) recently came before the Court of Appeal on an appeal from the Bristol County Court.
The court heard that contact had stopped in 2008 following an incident in which the father's new wife had been angry with the older girl and grabbed her causing superficial injury. Since then there had been only indirect contact.
The father appealed against the refusal of his application for direct contact.
The President said "there are many things which they ought to do that children may not want to do or even refuse to do: going to the dentist, going to visit some "boring" elderly relative, going to school, doing homework or sitting an examination, the list is endless. The parents' job, exercising all their parental skills, techniques and strategems – which may include use of both the carrot and the stick and, in the case of the older child, reason and argument – is to get the child to do what it does not want to do. That the child's refusal cannot as such be a justification for parental failure is clear; after all, children whose education or health is prejudiced by parental shortcomings may be taken away from their parents and put into public care."
In dismissing the father's appeal he concluded "it is simply too dreadful to imagine a future where both parents are estranged from their daughters, where they are cut off from their grandchildren, and where they are left with nothing but regrets and remorse. It is, as I said to them in court, the kind of outcome which haunts me in cases like this. It is a future which does not bear thinking about. It is not yet too late; perhaps this appeal can be the catalyst for change."
Andrew Lobb is an Associate at Stephens Scown LLP and is part of the St Austell family solicitors team. Andrew can be contacted on 01726 74433, solicitors@stephens-scown.co.uk or www.stephens-scown.co.uk