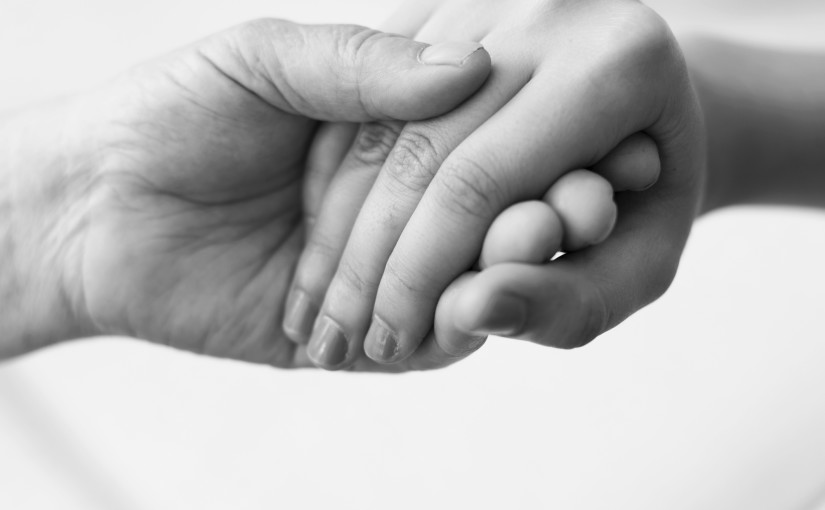 6th to 12th June 2016 is Carers' Week. With people living longer in the UK than ever before, there are an increasing number of issues around the provision of care. Carers UK states that 3 in 5 people will end up caring for someone at some point in their lives and more and more, people need to provide care for relatives whilst maintaining their jobs.
According to the NHS carers make up more than 12% of UK employees. However, recent research from Westfield Health and CIPD found that just a third of employers have any policy in place to support working carers in their workforce.
Acting as carer can have a huge impact on a person's life in terms of finances, energy levels and general well being. Clearly this can have a knock on effect on the work life of a carer. In order to retain skilled and valued employees, employers need to make sure employees who are also acting as carers get the support they need.
There are employment law rights which carers can rely on in order in manage or mitigate the impact on their work/life balance.
The employment law rights that are particularly relevant to carers are the right to request flexible working, the right to time off for dependants (unpaid), the right to parental leave (again, unpaid) and annual leave and pay. It is worth noting, however, there is no legal right for compassionate leave or (non parental) unpaid leave. The extent to which such leave may be granted is down to the discretion of the employer.
Someone with caring responsibilities is unlikely, in themselves, to be regarded as disabled by the law but carers can still find protection under the Equality Act 2010. Under the 2010 Act, employers cannot treat carers less favourably than others who do not have caring responsibilities. Protection is given under the Act to individuals who experience direct discrimination because they are associated with someone who has a disability.
Given the ageing population in the UK and the changes to carers' legal rights in recent years, it has become more important than ever for companies to make sure that they have an effective carers' policy in place. Businesses should also consider what training managers might need and what other help they might be able to offer employees with caring responsibilities to ensure that they are given the support they need.
The Stephens Scown employment team works in partnership with organisations to improve their HR practices and advise on employment issues. To discuss this or any other HR issue call 01392 210700 or employment@stephens-scown.co.uk.