Continued…
Three days previously
The office was quiet.  The weekend was looming and even the hardiest colleague was beginning to look forward to leaving the confines of the office.  Your last appointment is due, Samuel and Melissa.  You've advised Samuel previously and can't help wonder what brings him to your door this time around.
Right on time the couple walk into the office, hand in hand.  They share their plans for the future including moving in together and wanting to put some things in place to make sure their children receive their respective assets should the worst happen.  They confirm they've both already got Wills in place but Samuel is determined to protect the assets from his first marriage to his late wife Susanna for his son Ben.
What would you realistically do?
Fill out your email and answer below to see how your advice makes the story unfold…
A
They have Wills in place already so there is no need to update them at this stage and you focus on other financial advice you can assist them with…
B
They should both prepare new Wills with a qualified solicitor with experience in asset protection and you include that in your advice…
Please confirm your email address and which option you would choose to start our characters on their journey. By submitting the form you are agreeing to our privacy policy We will only keep this data for the length of our email campaign. If you would like to receive further communications from us you can update your preferences here.
Stephens Scown… "one of the region's leading authorities on inheritance and trust disputes"
Legal 500 Find Out More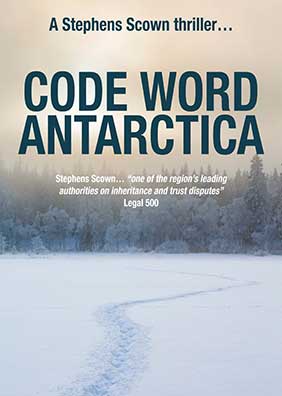 The next chapter straight to your inbox