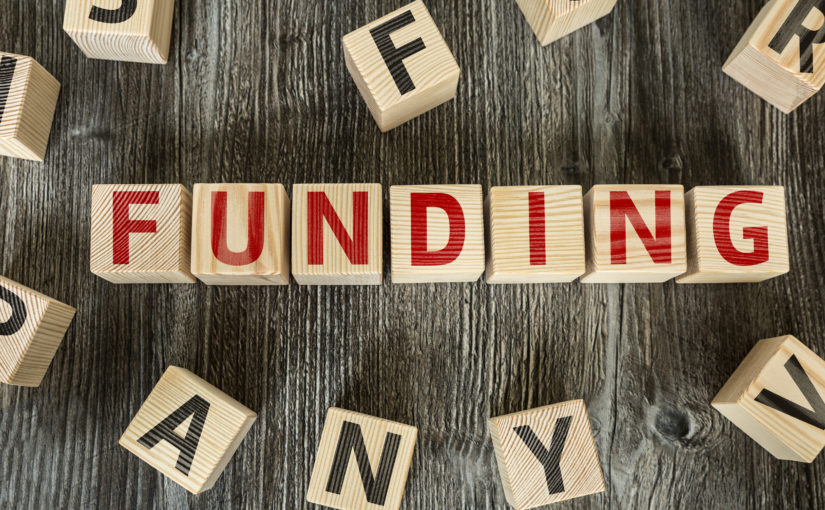 There is no shortage of funding opportunities across the South West for SMEs looking to grow their business. Some options include:
Angel investors looking for opportunities to be involved in fast-growing small businesses
For companies looking to make the next step up, there are Venture capital funds, which typically look to invest over £1m – for example YFM Equity Partners and the Business Growth Fund are active across the region.
Crowdfunding via equity and reward platforms, offering businesses the opportunity to market validate their product at the same time as raising capital.
The Cornwall and Scilly Isles LEP, which aims to launch a fund backed by the British Business Bank that will offer a range of funding options to SMEs.
High street banks – our banking contacts tell us they have money to lend and the market is a little soft.  Businesses with a strong proposition will be able to get a good deal.
Plenty of loans for start-ups – such as a £1 billion loan fund recently launched for SME start-ups ; Virgin Startup Loans which is doing great business with loans of up to £25,000 for start-up entrepreneurs; and in the South West SWIG Finance provides start-up loans and loans of up to £100,000 to growing businesses.
Some great grant opportunities, including recent funding calls for £12m of grants from the European Regional Development Fund for research and development enterprises, and businesses that support the shift to a low carbon future.
Programmes such a Oxford Innovation's Financial Readiness, which gives small businesses up to £7,000 of funding towards preparing for investment – i.e. obtaining crucial IP, accounting and legal advice.
Despite this accessing finance still remains one of the top difficulties that businesses face. This may be because there is a tendency for businesses to have a preconceived idea about what sort of funding they need or want, meaning they don't consider, or even know about, the full range of options.
In addition, funders can see themselves as "in competition" with other funders and so cross-referrals don't happen as much as they should. This is starting to change with high street banks and the alternative finance lenders or peer-to-peer lenders working together to find solutions. There can also be a solution to businesses funding requirements which involves both an equity investment and bank debt, or where equity/debt supports the matched funding requirements of a grant.
An additional benefit of working with multiple funders is that often much of the preparatory work and information that you need to provide for due diligence, anti-money laundering and financial information, is the same. This allows you to reduce the time and cost involved by not having to restart that work each time you talk to a separate funder.
Owners of growing SMEs may feel that they can't afford to be distracted from their core business by talking to funders and providing seemingly endless amounts of information. The reality is that funding is crucial for growth. The sooner a growing business engages and understands the funding process, the fewer funding opportunities are missed and the more efficient the business will be. This will help businesses manage risk by spotting issues which could otherwise only come to light when a funder starts looking at their proposition.
Stephens Scown advise businesses across the South West on all aspects of funding and has extensive connections with funders across the region. As well as providing businesses with legal support for funding and funding preparation, our experience allows us to offer strategic insights on how to approach funding issues. We have recently advised on a number of equity investments for local businesses ranging from £100,000 to £500,000. We have helped businesses looking for start-up loans and we supported them on legal matters relating to their ongoing banking requirements. We have also advised on grant applications, including relating to the current round of European Structural Investment Funds. We offer a specialist state and procurement service which complements the other areas of project-based legal specialisms (including contracting, employment and intellectual property).
If you need advice on any of the issues raised in this article please contact 01872 265100 or email corporate.cornwall@stephens-scown.co.uk.