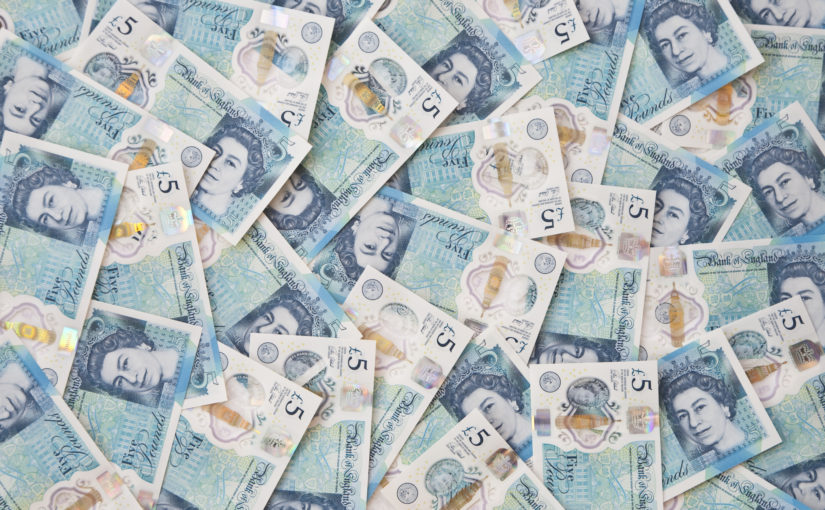 Familial ties and money are important facets of life to many people – and so what happens when these significant factors clash?  A matter which is causing an increased amount of familial disputes is the 'Bank of Mum and Dad' and the lack of clarity that stems from such financial agreements.
Research from Legal & General reports a 30% increase on money loaned by parents in 2016, soaring to £6.5bn this year.  Settlements and transfers of money often occur between parents and their children as a natural – and as the statistics show, increasingly expected – aspect of modern day life.  Where there are siblings, financial imbalance is fertile ground for grievance, either during mum and dad's lifetimes or afterwards, depending on the settlement of the will.
As children are becoming increasingly dependent on their parents for an extended period into adulthood, the financial assistance can unwittingly create disagreements on what the actual intent was.  Without having the misfortune to experience first hand, observers of fictitious families – such as the Montagues and Capulets of Shakespeare's Romeo and Juliet – can see the colossal and long lasting family rifts inflicted by an initial minor misunderstanding.
The fundamental intent of lender and borrower needs careful analysis. Is the money provided an unconditional gift? Is the money provided a loan?  Or something in between?  What are the implications for security, repayment, timetable and enforceability?
Gifts and loans are becoming part of family life.  They require conversations that are not always easy amongst family members particularly where a family business is involved.  There are conversations that need to be informed prior to commencement.  Repayment schedules, interest payments, the consumer credit regime, security, purpose of the loan and other regulation can all play a part.  Not to mention tax and divorce implications.  It will be important to get these aspects right since failure to comply could cause the arrangement to be unenforceable and ultimately plunge the family into a tragedy of Shakespearian proportions.
As with other "banking" arrangements, documents should be put in place to record the clear understanding of the parties.  The documents need professional input even for relatively small sums of money.
Great care is necessary in order to establish whether such agreements are loans or gifts – for parents considering such provisions for their children, it is important that they do not fall into the Montague-Capulet mire.  Ensuring legal clarity and consulting legal professionals will aid in the transparency of lending and help prevent any potential future disputes.
Gavin Poole is a partner in the corporate team at Stephens Scown. If you have any queries then please do contact Gavin on 01872 265100, or by email solicitors@stephens-scown.co.uk.